NIH News in Health, December 2017
Posted by Kay Deeney on December 8th, 2017 Posted in: Chronic Disease, General, Health Information Literacy

---
Check out the December issue of NIH News in Health, the monthly newsletter bringing you practical health news and tips based on the latest NIH research.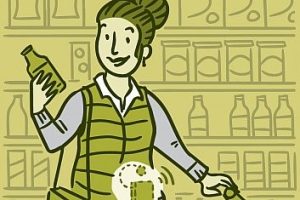 Managing Diabetes
New Technologies Can Make It Easier
Scientists are finding ways to automate technologies to help control diabetes and keep you healthy.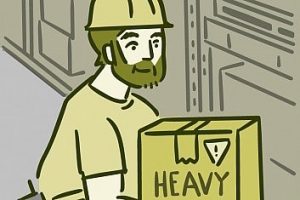 Battling a Bulging Hernia
Don't Ignore Your Groin Pain
Is standing, coughing, or jumping causing pain in your lower abs? It may be a hernia.
Health Capsules:
Your Family's Health History
How Do Medical Scans Work?
Know the Science of Health
NIH News in Health is available online in both HTML and PDF formats. Print copies are available free of charge for offices, clinics, community centers, and libraries within the U.S. Visit the NIH News in Health Facebook page to suggest topics you'd like to see covered, or share what you find helpful about the newsletter!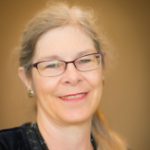 ABOUT Kay Deeney
Kay Deeney, MLS AHIP is the Education & Outreach Librarian with the National Network of Libraries of Medicine, Pacific Southwest Region located at UCLA.
Email author View all posts by Kay Deeney