June issue of NIH News in Health Now Available!
Posted by Kay Deeney on June 6th, 2018 Posted in: All of Us, General

---
Check out the June issue of NIH News in Health, the monthly newsletter bringing you practical health news and tips based on the latest NIH research.
In this issue: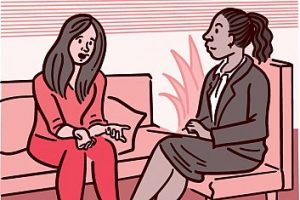 Dealing With Trauma: Recovering From Frightening Events
Find healthy ways to cope after scary or dangerous events happen.
Herpes Can Happen to Anyone: Share Facts, Not Fears
Did you know that the virus that causes "cold sores" or "fever blisters" on or around the mouth can also infect other areas of the body? The infection is caused by the herpes simplex virus. And it's very common.
Health Capsule: Healthy Habits Can Lengthen Life
Study underscores the importance of following healthy lifestyle habits for improving longevity in the U.S. population.
Health Capsule: Join With NIH to Personalize Medicine
The All of Us Research Program is an opportunity for individuals from all walks of life to be represented in research and pioneer the next era of medicine.
Featured Website: Healthy Moments Radio
Healthy Moments Radio features one-minute tips on how to prevent and manage diseases. Visit the website to play past episodes and to see the full list of radio stations airing the show.
NIH News in Health is available online in both HTML and PDF formats. Additionally, you can get trusted, up-to-date health information from NIH News in Health added directly to your site via NIH content syndication. Print copies are available free of charge for offices, clinics, community centers, and libraries within the U.S. Visit the NIH News in Health Facebook page to suggest topics you'd like to see covered, or share what you find helpful about the newsletter!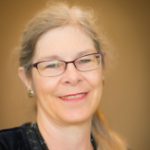 ABOUT Kay Deeney
Kay Deeney, MLS AHIP is the Education & Outreach Librarian with the National Network of Libraries of Medicine, Pacific Southwest Region located at UCLA.
Email author View all posts by Kay Deeney