June 2019 Issue of NIH News in Health Now Available!
Posted by Kay Deeney on June 10th, 2019 Posted in: Children and Teens

---
Check out the June issue of NIH News in Health, the monthly newsletter bringing you practical health news and tips based on the latest NIH research. In this issue: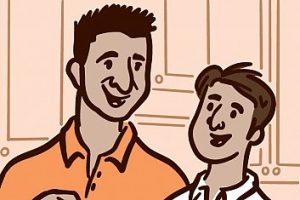 Parenting Teens: Guiding Kids through Turbulent Years
Teens must try new things to figure out who they are. Learn how to guide them toward healthier and less risky experiences.
Beating Bursitis: Take Care of Your Joint Cushions
Bursitis and other causes of joint pain can be prevented by paying attention to how you move and perform daily activities.
Q&A: Dr. Kevin Haggerty on Parenting
NIH News in Health has a conversation on parenting with Dr. Kevin Haggerty, an NIH-funded researcher at the University of Washington.
NIH News in Health is available online in both HTML and PDF formats. Additionally, you can get trusted, up-to-date health information from NIH News in Health added directly to your site via NIH content syndication. Print copies are available free of charge for offices, clinics, community centers, and libraries within the U.S. Visit the NIH News in Health Facebook page to suggest topics you'd like to see covered, or share what you find helpful about the newsletter!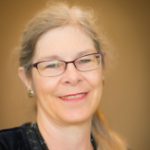 ABOUT Kay Deeney
Kay Deeney, MLS AHIP is the Education & Outreach Librarian with the National Network of Libraries of Medicine, Pacific Southwest Region located at UCLA.
Email author View all posts by Kay Deeney