Becoming Dr. Q: My Journey from Migrant Farm Worker to Brain Surgeon
Posted by hollystevenson on December 1st, 2020 Posted in: Webinars
Tags: minority health, reading club
---
Join the NNLM Reading Club and the National Alliance for Hispanic Health (NAHH) as we present an afternoon with Alfredo Quinones-Hinojosa, M.D.. He'll join our host, Edgar Gil Rico, NAHH, to discuss his book, Becoming Dr. Q: My Journey from Migrant Farm Worker to Brain Surgeon.
Dr. Q, as he is known, shares his journey from a child in a Mexican village to migrant farmworker in California to world-renown brain surgeon and researcher. Dr. Q will also answer audience questions.
Tune in here on January 14th at 2-3pm CT.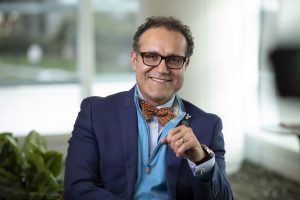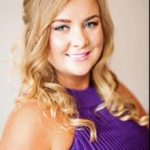 ABOUT hollystevenson
Email author View all posts by hollystevenson