Vaccines, Vaccinations, and NLM
Posted by hollystevenson on March 22nd, 2021 Posted in: All of Us, Articles
Tags: covid, storytelling
---
More than 25 million people in the U.S. have received both doses of the coronavirus vaccine.
Getting a spot in the COVID vaccine line will become one of the shared stories of this pandemic.
As a resident of Washington, DC, and someone who is over 65 years of age, Patti became eligible pretty early – January 11. At the time, DC released appointment slots through its public web site. Learn more about Patti's story here.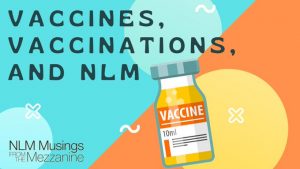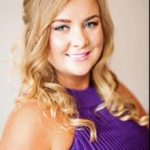 ABOUT hollystevenson
Email author View all posts by hollystevenson