Welcome to Our Inaugural Issue!
Posted by Hannah Sinemus on August 17th, 2012 Posted in: The MAReport
Tags: 2012 Issue 1
---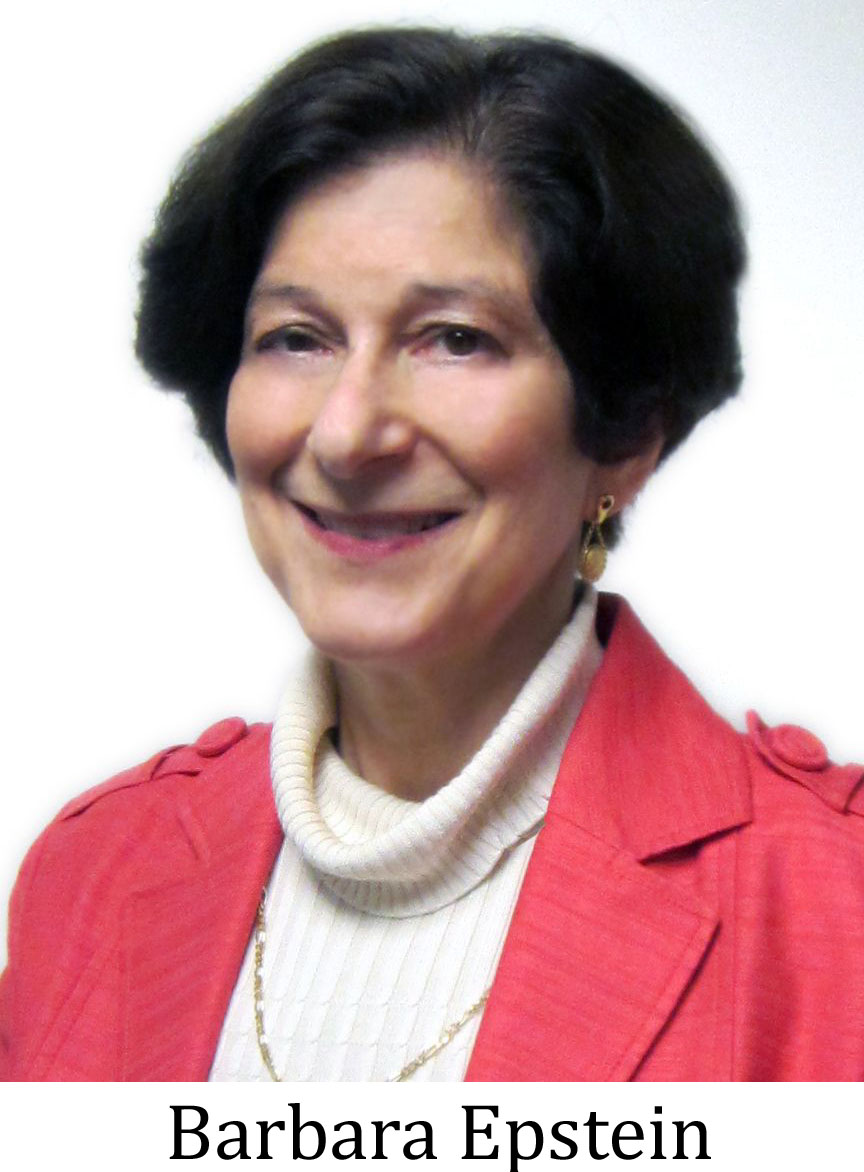 I am pleased to introduce this inaugural issue of The MAReport.  This newsletter will be published quarterly and will highlight MAR projects, activities and members.  In this issue, you can read about one of our award-winning members, Mary Jo Russell, and meet the MAR Executive Director, Renae Barger, and the four energetic MAR Coordinators:  Michelle Burda, Lydia Collins, Kate Flewelling, and Missy Harvey.  You'll learn more about MAR outreach, exhibits, and training opportunities.
MAR moved to its new home in the University of Pittsburgh Health Sciences Library System (HSLS) in May 2011.  We spent the first year building our programs and services, and learning more about our region and about you—our members.  The MAR Coordinators and Executive Director conducted a busy program of training sessions, site visits, and exhibits throughout Delaware, New Jersey, New York, and Pennsylvania.  (There was rarely a time when everyone was in Pittsburgh on the same day!)  We awarded 24 subcontracts to support technology improvement, outreach to health professionals and consumers, new roles for information professionals, MedlinePlus Connect, the Value of Libraries Study, and a group licensing initiative for hospital libraries.
The second year of our five-year contract began in May 2012.  We're continuing the training and outreach that we started last year, awarding more subcontracts for innovative member projects, and supporting professional development opportunities.  Several new initiatives are in the works and you'll learn about them in future issues. Construction has finally started on permanent offices for the MAR staff on the upper floor of HSLS Falk Library on the Pitt campus—we expect to move in by the first of October.
In the meantime, be sure to visit the MAR website often to follow our activities and keep in touch by subscribing to the MAR-L listserv.  Don't be a stranger!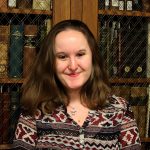 ABOUT Hannah Sinemus
Hannah Sinemus is the Web Experience Coordinator for the Middle Atlantic Region (MAR). Although she updates the MAR web pages, blog, newsletter and social media, Hannah is not the sole author of this content. If you have questions about a MARquee or MAReport posting, please contact the Middle Atlantic Region directly at nnlmmar@pitt.edu.
Email author View all posts by Hannah Sinemus