The Child's Place for Children with Special Needs
Posted by Hannah Sinemus on August 29th, 2013 Posted in: The MAReport
Tags: 2013 Issue 3
---
Member Spotlight
Carrie Banks
Supervising Librarian
The Child's Place for Children with Special Needs
Brooklyn Public Library
When I was a branch librarian at NYPL's smallest branch, a young boy came in looking for a book for school.  We went through every book I thought appropriate and didn't find one, both of us becoming frustrated in the process.  Finally he said, "It's not your fault.  I'm stupid.  I have learning disabilities."  I replied that I have learning disabilities (LD) too.  We soon found a book.  He returned with his mother just before closing and told her, "See, she's the one, she has learning disabilities and she's not stupid."  Not long afterwards I moved to Brooklyn Public Library (BPL) and took over the Child's Place for Children with Special Needs.
It was a defining moment for me:  my MLS from Queens College; my work history as a tutor for a child with LD; a psychiatric aide in a hospital and as a special education teacher's aide; and my personal history all came together.  Now as Supervising Librarian, I run BPL's services to children and youth with disabilities.  I oversee a center and four satellite sites that offer inclusive programs for children and teens with disabilities and their families, the Hospital Storytelling program, our mobile children's library (Kidsmobile) and work in the juvenile detention facilities.  I also organize workshops for parents and educators of youth with disabilities, special events such as inclusive theater performances, and work with community agencies to better serve our audience. Finally, I maintain a consumer health collection for and about children and youth with disabilities, their peers, families and service providers.  I relied on my work with youth with disabilities when revising and updating Including Families of Children with Special Needs:  A How-To-Do-It Manual for Librarians (ALA Editions), which just came out.  (Who says people with LD can't write books!)  I also teach Children and Youth with Disabilities in the Library in the Pratt Institute library school and do some consulting.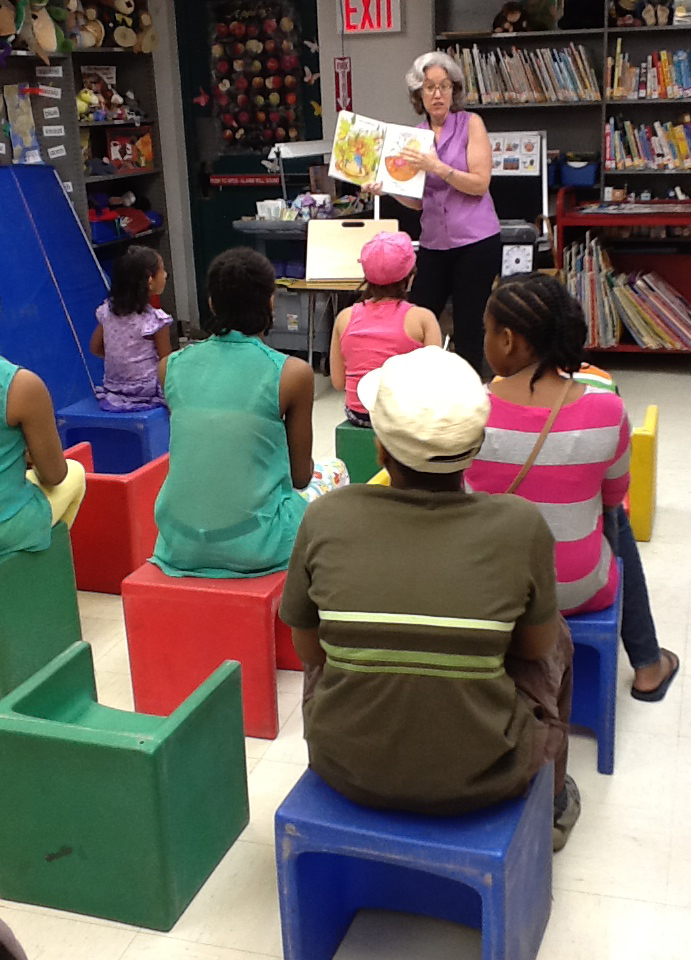 I am proud to say that our program was recognized as a best practices program by the Brooklyn Developmental Disability Council in 2003.  I have also won awards including the 2000 NYU Rudin Community Service Award, and the 2010 Sloan Public Service Award for the City of New York.  In 2012, Library Journal named me as a Mover and Shaker.
The most interesting part of my job is the variety of things I do.  In any given week, I might do a workshop on early literacy for parents of children receiving Early Intervention services, sit in on a Legos program for teens with and without disabilities, attend the Library's Children's Steering Committee and the Brooklyn Children's Mental Health Committee meetings, host a Music for Autism concert and a workshop on sexuality and teens with developmental disabilities, send Braille books to another branch, find resources for  a parent whose child was recently diagnosed with Attention Deficit Disorder (ADD) and meet with a funder.  This can also be the most challenging part of my job—I am never quite sure where I am supposed to be.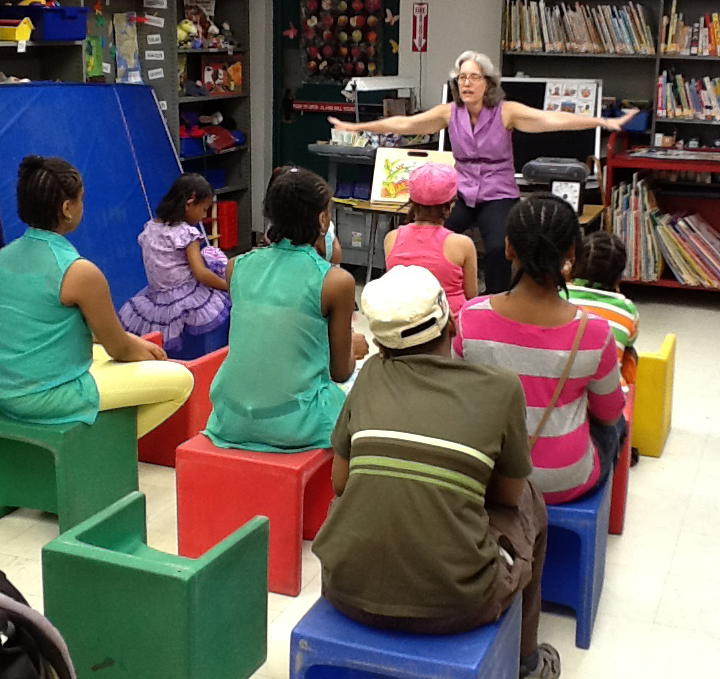 BPL's relationship with the National Library of Medicine (NLM) goes back many years.  I often use MedlinePlus in my work.  It is flexible and provides information in a way our patrons can use.  The video resources, material for new adult readers, and information in a variety of languages all make my job easier.  I first got my Consumer Health Librarian certificate through training NLM conducted in the early 2000s.  More recently, Lydia Collins (NN/LM MAR) has provided great workshops on consumer health resources for our adult services librarians, among others.  We worked together after Superstorm Sandy to ensure access to resources for our patrons and keeping tabs on the status of local hospitals.  Lydia even spoke to my Pratt class about consumer health librarianship last spring.  We all loved it.  My favorite thing about NLM is that it is just nice to have someone to call when I don't know the answer.
My ongoing professional development has been through programs like the NLM and my involvement in the American Library Association (ALA) and the Association of Specialized and Cooperative Library Agencies (ASCLA).  I've been fortunate to have met and learned from librarians doing both similar and  completely different jobs.  I have chaired committees, co-chaired a preconference, and spoken at several conferences.
I'm occasionally asked to provide advice to new librarians.  As I reflect on my career and personal experience I offer three suggestions:
remember your strengths, interest and passions when looking for the right job fit
get involved in ALA
learn a second language
These suggestions have served me well in my own career and hopefully future librarians.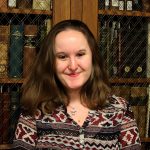 ABOUT Hannah Sinemus
Hannah Sinemus is the Web Experience Coordinator for the Middle Atlantic Region (MAR). Although she updates the MAR web pages, blog, newsletter and social media, Hannah is not the sole author of this content. If you have questions about a MARquee or MAReport posting, please contact the Middle Atlantic Region directly at nnlmmar@pitt.edu.
Email author View all posts by Hannah Sinemus