Health & Wellness: Not Just @ Your Library
Posted by Hannah Sinemus on November 18th, 2013 Posted in: The MAReport
Tags: 2013 Issue 4
---
Consumer Connections
Lydia Collins, Consumer Health Coordinator
The weather has turned colder and the holiday season is upon us. As everyone switches to their winter wardrobes and begins to prepare for those gatherings with friends and family, it's important to remember to take care of yourself.  MedlinePlus from the National Library of Medicine (NLM) provides information on numerous health and wellness topics that can be helpful in this busy time of year. Everyone needs a gentle reminder to take some time out for yourself so that you can be at your best for those you care for.
For many of our public library staff, they've been diligently working with their communities and spent months preparing for the roll out of the Affordable Care Act. K-12 professionals and academic library staff are in the rush of assisting students with assignments and research projects. Hospital library are responding to health inquiries from health professionals and/or consumers. Community and faith-based leaders are working on a variety of fronts providing homework help, workshops and more.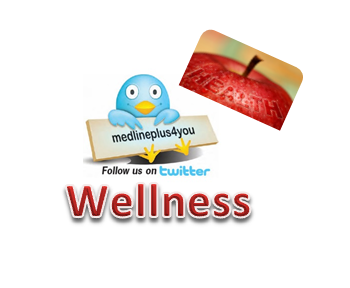 No matter what your role is at your organization it's important to remember first of all, that your work is valuable and secondly, that those who depend on you want the best you. So, take some time to review some of these health topics in MedlinePlus to get some tips on how to care of you. Remember to share these with others!!
For a comprehensive list of a variety of resources available in MedlinePlus, visit the Wellness and Lifestyle health topic page: http://www.nlm.nih.gov/medlineplus/wellnessandlifestyle.html
From all of us here at MAR, wishing you wonderful holiday season and a healthy upcoming 2014!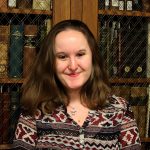 ABOUT Hannah Sinemus
Hannah Sinemus is the Web Experience Coordinator for the Middle Atlantic Region (MAR). Although she updates the MAR web pages, blog, newsletter and social media, Hannah is not the sole author of this content. If you have questions about a MARquee or MAReport posting, please contact the Middle Atlantic Region directly at nnlmmar@pitt.edu.
Email author View all posts by Hannah Sinemus