What is PubMed Health and Why Would I Ever Use it?
Posted by Hannah Sinemus on November 18th, 2013 Posted in: The MAReport
Tags: 2013 Issue 4
---
CyberCast
Missy Harvey, Technology and Communication Coordinator
PubMed Health is a resource from National Center for Biotechnology Information (NCBI) announced in 2011 providing easy-to-read consumer guides of comparative effectiveness research (CER), fact sheets on diseases and conditions, information on drugs and supplements, overviews of health topics, and links to external websites.
PubMed Health is based on systematic reviews of clinical trials.  PubMed Health pulls together in one place summaries and the full text of selected systematic reviews.  These clinical effectiveness reviews show what treatments and prevention methods were successful—and what remains unknown.  Therefore, all the information in this resource is based on those reviews.
MedlinePlus users will see similarities between the two resources.  But the distinguishing feature of PubMed Health is the inclusion of CER.  That is, to inform one's healthcare decisions by providing evidence of the effectiveness, benefits, and potential risks of various treatment options.  PubMed Health also provides links to conditions of interest.  The evidence-based CER can help hospitals with creating evidence-based information as part of the meaningful use requirement, under the Health Information Technology for Economic and Clinical Health (HITECH) Act.
When a search is performed in PubMed Health, the search runs simultaneously in PubMed.  A filter identifies all the indexed scientific articles from NLM that may be systematic reviews, dating from 2003-present.
NCBI, in partnership with England's National Centre for Reviews and Dissemination, the Cochrane Collaboration, the Agency for Healthcare Research and Quality (AHRQ), and other agencies listed below, work together to provide more than 18,000 clinical effectiveness reviews.  PubMed Health organizes these results for consumers and clinicians.  PubMed Health is updated as partners provide new or updated information.
Other partners/resources who contribute their clinical effectiveness information are:
Helpful Resources
Sample Blog Entries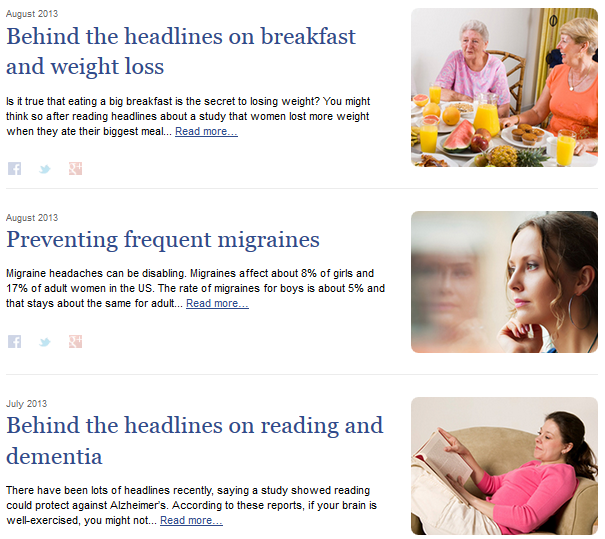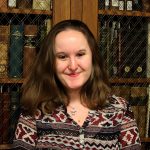 ABOUT Hannah Sinemus
Hannah Sinemus is the Web Experience Coordinator for the Middle Atlantic Region (MAR). Although she updates the MAR web pages, blog, newsletter and social media, Hannah is not the sole author of this content. If you have questions about a MARquee or MAReport posting, please contact the Middle Atlantic Region directly at nnlmmar@pitt.edu.
Email author View all posts by Hannah Sinemus