MAR Can Help You Earn a Disaster Information Specialization
Posted by Hannah Sinemus on September 6th, 2014 Posted in: The MAReport
Tags: 2014 Issue 3
---
CyberCast
Missy Harvey, Technology and Communication Coordinator
The Medical Library Association (MLA) and National Library of Medicine (NLM) have joined together to offer a Disaster Information Specialization Program. It's an opportunity for you to acquire knowledge and skills to support your institution and community in times of disaster or public health emergencies. MLA awards a basic or advanced certificate for completion of courses and other activities as part of the Specialization.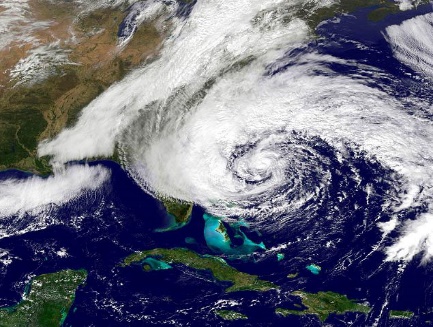 The program is available for anyone who plays a role in health-related disaster preparedness, response, and recovery, such as:
Librarians
Information professionals in any setting
First Responders
Health Professionals
Public Health Workers
Emergency Managers
Community Volunteers
Disaster-Related Classes
NN/LM MAR will be offering free online courses to help you earn your specialization. We have outlined our proposed courses for September 2014 – April 2015:
September 25, 2014
October 8 and 9, 2014
December 12 and 19, 2014
January 14 and 15, 2015
February 20, 2015
March 5, 2015
April 17, 2015
Disaster Sites to Help Your Organization
Disaster Specialization Details
Includes details about the program, certification, additional courses not listed here, etc. http://disaster.nlm.nih.gov/dimrc/disasterinfospecialization.html
MAR Disaster Brochure
Includes mobile apps, helpful resources from NLM, a printable disaster brochure, as well as games for kids of all ages                                                                         http://nnlm.gov/mar/training/disaster_trifold.pdf
MAR Disaster Information Resources
Includes a wealth of disaster-related resources to help you, how to contact MAR to assist you in a disaster, and much more http://nnlm.gov/mar/emergency.html
Disaster Information Management Research Center (DIMRC)
NLM's Center with links to databases, bibliographies, tutorials, and other scientific and consumer-oriented resources about disaster health topics http://sis.nlm.nih.gov/dimrc.html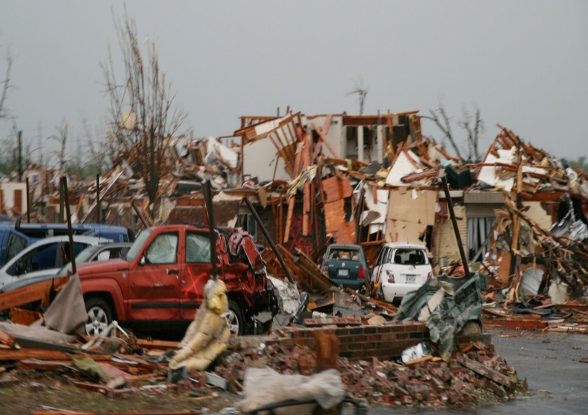 We hope you will decide to join us for one or more of the above classes. If you have questions about assisting with your disaster-related initiatives or other issues, please contact us at nnlmmar@pitt.edu or (800) 338-7657.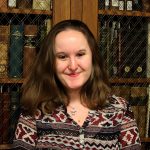 ABOUT Hannah Sinemus
Hannah Sinemus is the Web Experience Coordinator for the Middle Atlantic Region (MAR). Although she updates the MAR web pages, blog, newsletter and social media, Hannah is not the sole author of this content. If you have questions about a MARquee or MAReport posting, please contact the Middle Atlantic Region directly at nnlmmar@pitt.edu.
Email author View all posts by Hannah Sinemus