UPSTATE Health Sciences Library, a MAR Partner
Posted by Hannah Sinemus on August 21st, 2015 Posted in: The MAReport
Tags: 2015 Issue 3
---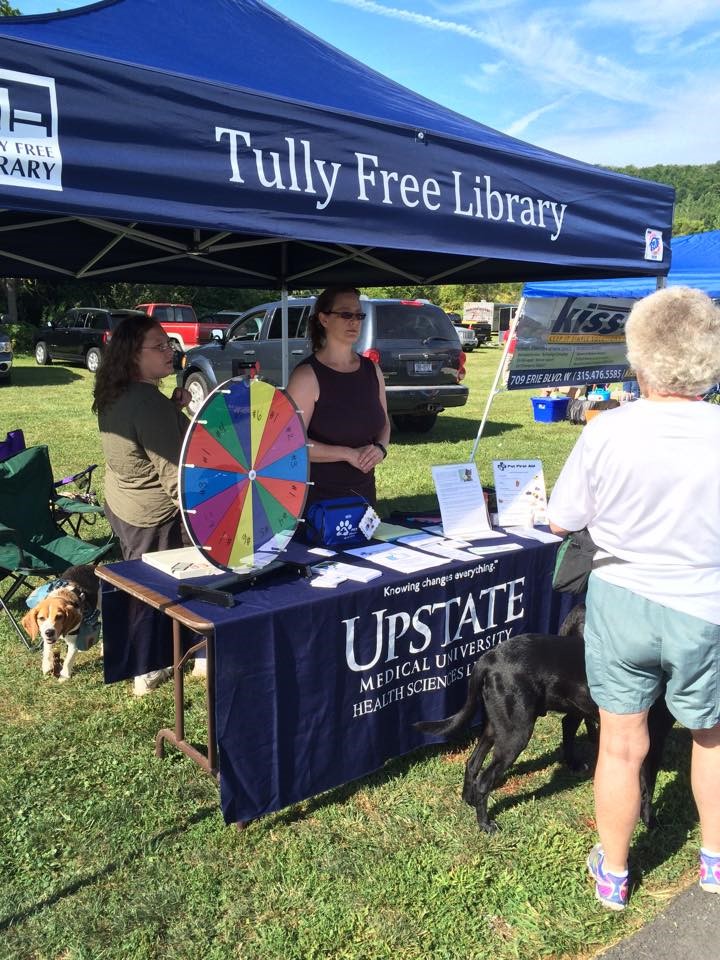 Cristina A Pope

Director, Health Sciences Library
UPSTATE Medical University
Syracuse, NY
I am the Director of the Health Sciences Library at UPSTATE Medical University. The library provides services and resources in support of University Hospital; University Hospital Community Campus; the Colleges of Graduate Studies, Health Professions, Medicine and Nursing; the Golisano Children's Hospital and to our patients and families. We also have two Family Resources Centers: one in our Children's Hospital, the other in our Cancer Center. My job description can be summarized in a single sentence: The Director does whatever needs to be done to support the activities of the library team and the services and resources they provide. On any given day, I might be introducing people to our librarians, library services and resources, finding more money to support library initiatives, brainstorming with colleagues to develop new services, selecting new furniture, participating in the work of a professional committee, volunteering at a Team UPSTATE event, or purchasing Pez for Well-O-Ween activities.
Like many, I fell into librarianship. After graduating from college, I worked a variety of jobs; one of which was at a bookstore. One of my bookstore colleagues was just finishing up her library degree. I thought, of course, I love to read and enrolled at Simmons School of Library and Information Science! Of course, these days my library spends less than .02 % of its budget on books and other physical objects. Instead we focus on our journal and database licenses but even more so on our services. The Health Sciences Library no longer describes itself as a warehouse but as a destination space that supports student engagement and our Librarians are out and about in our community.
Upon graduating, I blanketed the country in resumes and finally received a great offer from Scott Library at Thomas Jefferson University to manage their Learning Resources Center. A few years later, I moved over to manage Access Services at Scott. After that, I worked as the Assistant Director at the Oliver Ocasek Regional Medical Information Center at the Northeast Ohio Medical University. (The print on my business card was very small.) While at NEOMED, I picked up my MSM (an MBA with an IT concentration) from The University of Akron. From Ohio, I moved to my current position at UPSTATE.
Along the way, I've participated in a variety of professional organizations. My first professional group was HeSCA, the Health and Science Communications Association. I remember how cutting edge it was to display pictures of conference events at the reception! It was years before other organizations started doing the same. These days, I am active in MLA; the Upstate New York and Ontario Chapter of the MLA; a variety of State University of New York Library groups; and the NN/LM MAR! I am the incoming chair for MLA's Governmental Relations Committee and President – Elect for the Central New York Library Resources Council Board of Trustees. I also am a member of the Executive Board of the SUNY Council of Library Directors.
Through the years, I've coordinated a variety of MAR awards. In 2010, I led a team to develop and deliver a Leadership Institute (Mar-LI), a 3 workshop series on leadership topics. This spring, I coordinated the Affordable Care Act Symposium. My current MAR award supports The Healthy Pet Project. The HPP is a partnership between several local public libraries, a veterinary practice and my library. The HPP offers workshops on being a prepared pet owner. Since the top 10 health concerns for our pets parallel the top 10 concerns for people, the hope is that workshop participants will learn how to find reputable health information for their pets and then use those skills to find information for themselves! Check out Pet Health on MedlinePlus. Like us on Facebook.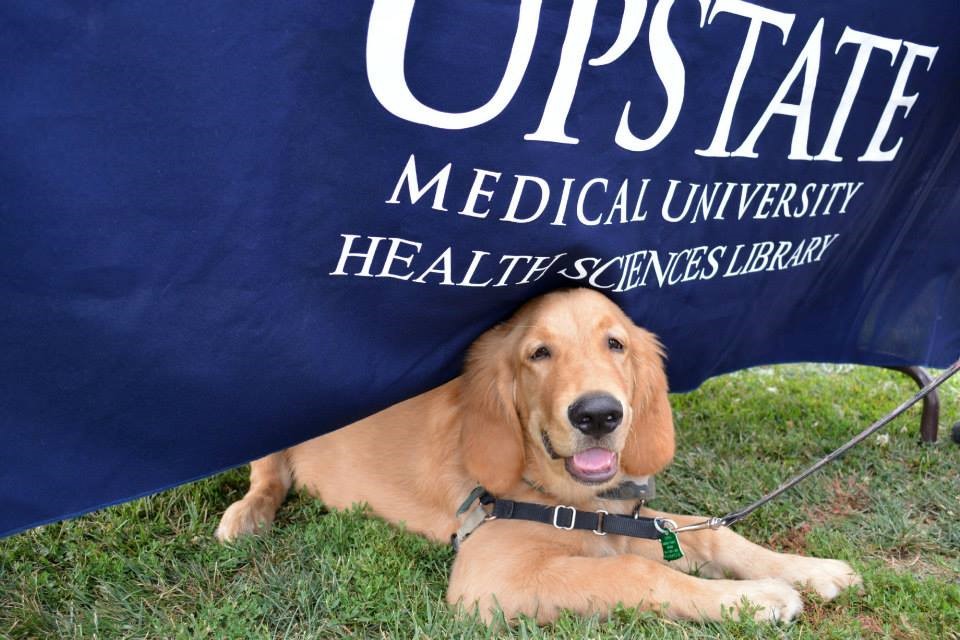 Over the years, MAR has been a tremendous resource for me, my team, my library and my region. Without MAR's assistance, a variety of special projects and consumer outreach activities would never have happened. It's not just the money, but the MAR team. They offer a wonderful ear to listen to ideas and provide thoughtful comments. If you haven't yet attended a MAR event or volunteered to participate on a MAR project, I encourage you to do so.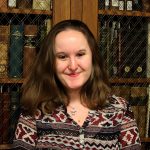 ABOUT Hannah Sinemus
Hannah Sinemus is the Web Experience Coordinator for the Middle Atlantic Region (MAR). Although she updates the MAR web pages, blog, newsletter and social media, Hannah is not the sole author of this content. If you have questions about a MARquee or MAReport posting, please contact the Middle Atlantic Region directly at nnlmmar@pitt.edu.
Email author View all posts by Hannah Sinemus