Developing a Clinical Program in a Box
Posted by Hannah Sinemus on September 9th, 2019 Posted in: The MAReport
Tags: 2019 Issue 3
---
This spring and summer, I held five focus groups with hospital librarians and clinical trainers. My primary reason for doing this was to get the answer to the question, what do clinicians want in an NNLM training? I am sure you can imagine how many ways these conversations could go, and I assure you, they did go in many directions. However, at the end of the process, similar themes emerged from all groups. Some of these themes include that training should be:
Time-sensitive. At the outset of these focus groups, my primary belief was that those in clinical settings do not have the time to interact with NNLM in the same way our current primary audiences do. Focus group participants wholeheartedly confirmed this belief. They responded positively to my initial idea of short, digestible 10-minute modules that cover a useful health information topic. They also told me that there is not time for additional training, so any education should take place as part of an existing, planned meeting.
Flexible. Focus group participants represented a wide range of settings and geographic locations, and their opinions reflected the diverse needs of clinicians in the Middle Atlantic Region. Some participants preferred in-person discussion, while others preferred videos or other self-paced learning. This spurred a discussion about preference versus effectiveness. For example, even if videos are preferred, are they as effective as in-person learning? Will clinicians take the time to watch them if they are not required? From these discussions, it became apparent that a flexible program with the ability to adjust to meet the needs and preferences of a particular setting may be ideal. After all, a small rural clinic likely approaches training differently from a large urban hospital.
Interactive and engaging. Despite being limited on time, people do not want to sit in a classroom and only watch someone present a set of PowerPoint slides. They want to offer their opinions and experiences! Adults often enter a training with comments or thoughts to share and allowing them to do this will likely enhance the training.
Measureable. Clinical trainers want to measure program objectives to know that their audience still gained knowledge or skills following even a brief training.
Standardized and evidence-based. There was a lot of discussion around the fact that some locations do not have the funding or capacity to create their own workforce training from scratch. Even when they do, some prefer to get something ready-made from a trusted entity. The benefit is that they receive evidence-based information that another organization takes the responsibility of updating as needed.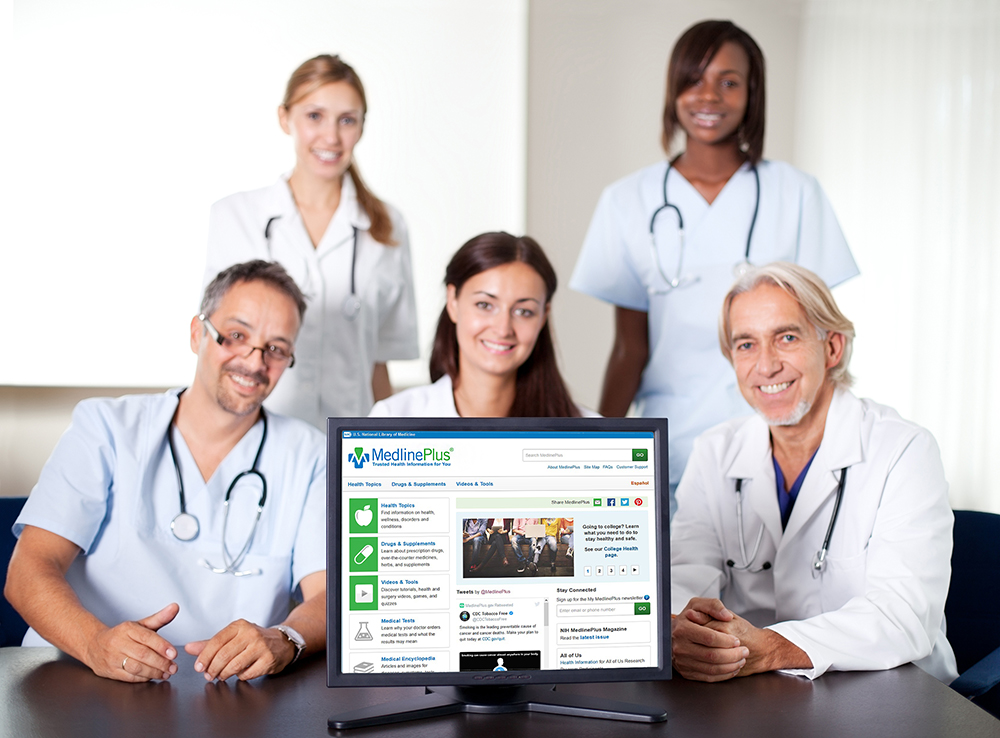 What does this mean to us at MAR? What we hope to do with this information is create a new "program in a box" that trainers in clinical settings can use to provide brief education on health information and health literacy related topics as part of existing staff meetings or trainings. MAR is currently working on the development of modules discussing health literacy, cultural humility, social determinants of health, motivational interviewing, evidence-based practice and shared decision-making. All of these include discussion questions for participants to learn from one another and incorporate the use of NLM resources. We also plan to provide information about where they can dive deeper into these concepts if there is interest following these modules. We hope this program in a box will allow trainers to choose the information topics of greatest interest to their setting and present the information in a way that respects their busy schedules and allows for interaction.
If all goes according to our timeline, we will pilot test these informational modules starting in November 2019. Stay tuned!
---
Written by Erin Seger, Health Professions Coordinator, for the Summer 2019 edition of The MAReport quarterly newsletter.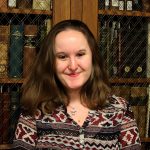 ABOUT Hannah Sinemus
Hannah Sinemus is the Web Experience Coordinator for the Middle Atlantic Region (MAR). Although she updates the MAR web pages, blog, newsletter and social media, Hannah is not the sole author of this content. If you have questions about a MARquee or MAReport posting, please contact the Middle Atlantic Region directly at nnlmmar@pitt.edu.
Email author View all posts by Hannah Sinemus