Meet the New Academic Coordinator!
Posted by Hannah Sinemus on September 9th, 2019 Posted in: The MAReport
Tags: 2019 Issue 3
---
Hello! My name is Kelsey Cowles and I'm the new Academic Coordinator for the NNLM MAR. As Academic Coordinator, I'll be responsible for interfacing with academic library staff within our region (PA, NY, NJ, and DE) and designing outreach and education programs aimed at connecting them with NLM resources. I will also be involved in initiatives relating to research data management and citizen science.
I completed my MLIS from the University of Pittsburgh in August 2019. My academic background is in biological anthropology, and I have a longstanding interest in academic research in the health and social sciences. I previously worked as a research assistant in a federally funded research program investigating cognitive therapies for schizophrenia and autism spectrum disorders, and completed an internship at Duquesne University's Gumberg Library, where I developed educational resources for several biomedical databases. Some of my current professional interests include scientific and health literacy, instruction, science communication, and health information access & accessibility as social justice. I'm very excited to be applying my skills and interests in new ways for the NNLM MAR!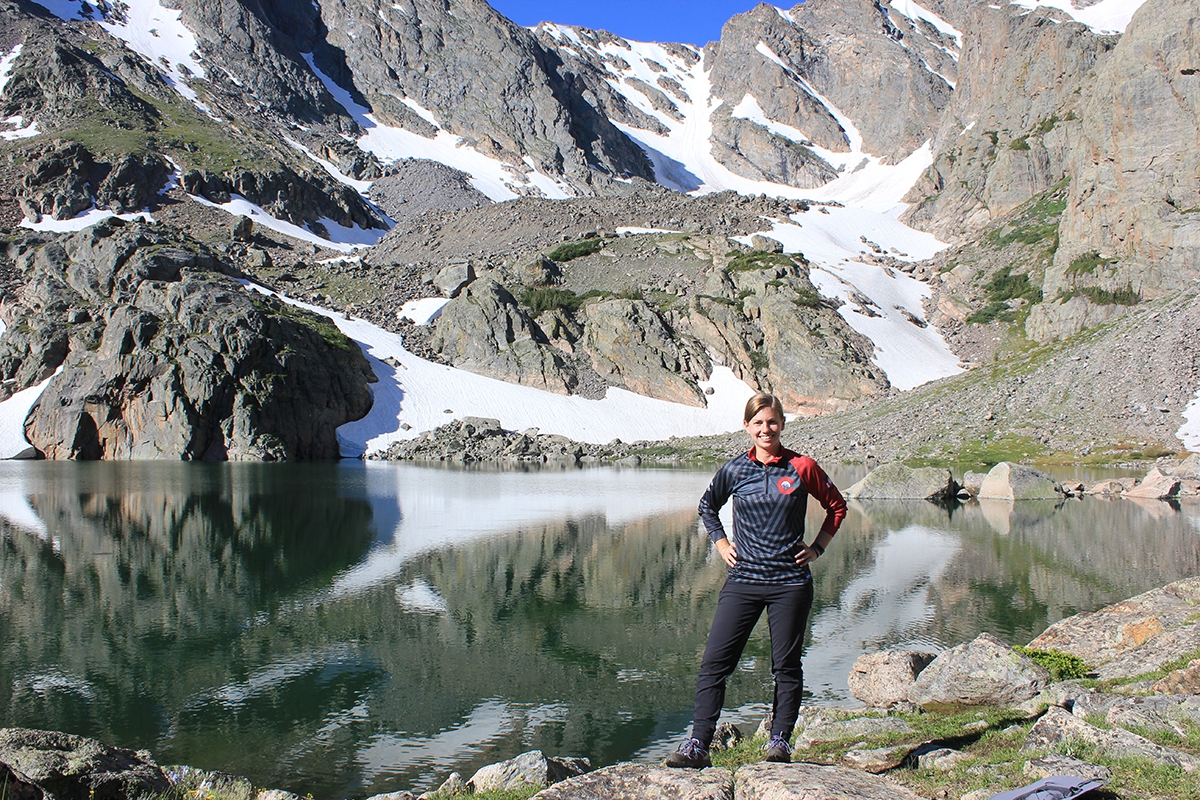 On the personal side, I keep myself (very) busy with many activities. I play competitive ultimate frisbee year round and love hiking, especially in the Rockies. I share a home with my partner, Chris, and two adorable deaf Australian shepherds, Newman and Evie. We spend a lot of time in our overly large vegetable garden or working on home renovation projects, and we can frequently be found woodworking in our garage/basement workshop. I also love to travel and sample all the delicious vegan food I can find in any place I visit. When I have a spare moment to relax I like to read nonfiction books, usually about the history of science and medicine, or listen to science and true crime podcasts.
If you have any questions, tips, or just want to reach out, you are welcome to contact me at kac221@pitt.edu.
---
Written by Kelsey Cowles, Academic Coordinator, for the Summer 2019 edition of The MAReport quarterly newsletter.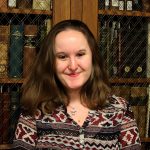 ABOUT Hannah Sinemus
Hannah Sinemus is the Web Experience Coordinator for the Middle Atlantic Region (MAR). Although she updates the MAR web pages, blog, newsletter and social media, Hannah is not the sole author of this content. If you have questions about a MARquee or MAReport posting, please contact the Middle Atlantic Region directly at nnlmmar@pitt.edu.
Email author View all posts by Hannah Sinemus