#citeNLM Wikipedia Edit-A-Thons: Crowdsourcing Quality Health Information
Posted by Hannah Sinemus on November 11th, 2019 Posted in: The MAReport
Tags: 2019 Issue 4
---
Please note: the Fall Wikipedia Edit-a-Thon has passed.
Wikipedia is one of the most popular websites on the internet and is frequently the first or only place people seek information. Wikipedia's health information articles are visited a staggering 7 billion times per year! While we as information professionals are working to raise awareness of trustworthy sources of health information online, we can also use our expertise to improve medical and health-related articles on Wikipedia to make them more reliable.
The National Library of Medicine has a strategic goal to "reach more people in more ways through enhanced dissemination and engagement pathways." To help reach this goal, the NNLM holds biannual #citeNLM Wikipedia "edit-a-thons," editing campaigns aimed at adding citations to NLM resources in order to improve the credibility and content of existing Wikipedia articles. By leveraging NNLM members' expertise in this cooperative campaign, we can make it easier to get credible, evidence-based health information online and increase the reach of NLM resources.
The focus of the fall 2019 edit-a-thon is mental health. You can get involved in #citeNLM in several ways:
Participate virtually as an individual: sign up to participate in our virtual edit-a-thon on November 20, or edit health articles on your own time and add the project hashtag (#citeNLM) in the Edit Summary. Don't forget to drop a pin of your location on our participant map.
Participate in-person as an individual: find an in-person event happening near you.
Host your own in-person or virtual edit-a-thon: use our organizer's guide to get started.
Share our campaign on social media: use #citeNLM in your posts about the event!
Never edited a Wikipedia article before? It's easier than you might think!
Create a free account on Wikipedia and register on our campaign dashboard.
Complete free training modules on Wikipedia Basics and Editing Medical Topics, then watch the recording of our training session.
Find an article that needs a citation. Our dashboard has a list of pre-selected articles in need of improvement, or you can choose your own!
Edit the article to add a citation to an NLM source or other reliable website (learn more about adding citations from 1Lib1Ref). Add #citeNLM in the Edit Summary.
For more details, visit nnlm.gov/wiki or reach out to me with questions at kac221@pitt.edu. We look forward to editing with you!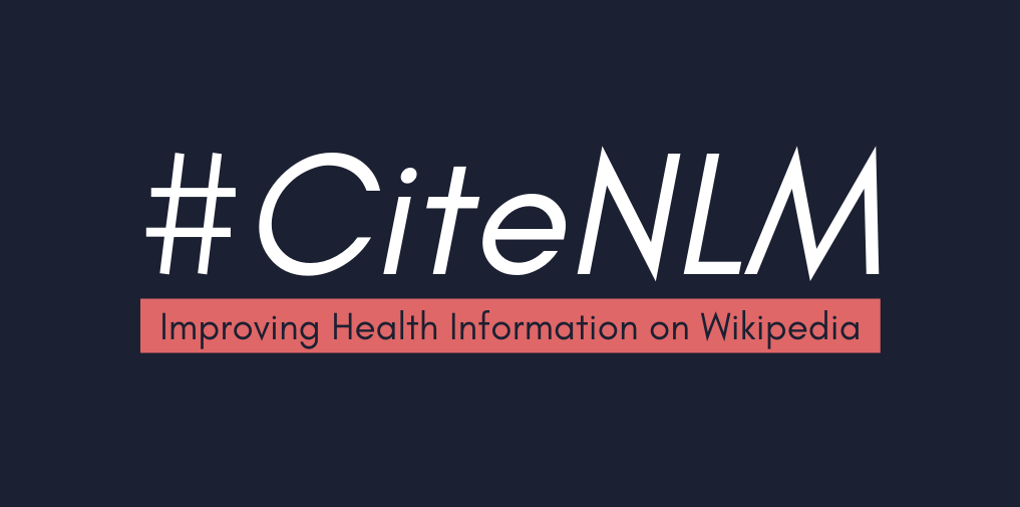 ---
Written by Kelsey Cowles, Academic Coordinator, for the Fall 2019 edition of The MAReport quarterly newsletter.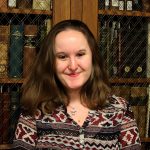 ABOUT Hannah Sinemus
Hannah Sinemus is the Web Experience Coordinator for the Middle Atlantic Region (MAR). Although she updates the MAR web pages, blog, newsletter and social media, Hannah is not the sole author of this content. If you have questions about a MARquee or MAReport posting, please contact the Middle Atlantic Region directly at nnlmmar@pitt.edu.
Email author View all posts by Hannah Sinemus