MCR Voices Launched!
---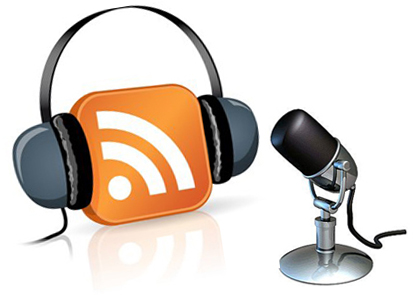 We at the NNLM MCR have been busy thinking of new ways to share the knowledge and expertise of our profession within the Region. Our latest venture is "MCR Voices," a podcast series that will focus on individuals and issues within our geographic area. Our goal is to provide you with interesting information and opinions that will give you insight into the thoughts and programs of other librarians and their libraries.
Our first offering is a set of interviews with the six Partner Library Directors in our Region. You may recognize Claire Hamasu as the interviewer in these productions. So far, five of the interviews have been posted on the NNLM YouTube channel. The links for each interview follow. You can also refer them to the podcast page for more info: https://nnlm.gov/mcr/professional-development/advocacy/mcr-voices
Jim Bothmer: https://youtu.be/zHdVZ_1td8I
Melissa DeSantis: https://youtu.be/BioRNZHRZDU
Emily McElroy: https://youtu.be/ZSUarJqcvr0
Deborah Ward: https://youtu.be/ReJxG6qxjWg
Jameson Watkins: https://youtu.be/f-sPc58wilk
The final interviews with Lori Phillips and Jean Shipman will be posted by the end of April 2017.
We are very interested in your reaction to this series. If you learn something new, or hear something that gives you additional insight, please give us a "Thumbs Up" on the YouTube page. If you have questions or comments about the series, please contact Barb Jones at jonesbarb@health.missouri.edu.