NIH News in Health – July Issue
Posted in: #CC/Academic List, #Health Interest List, #Public/K-12 List, All Members

---
The July 2020 issue of NIH News in Health, the monthly newsletter bringing you practical health news and tips based on the latest NIH research is now available. Download a PDF version for printing.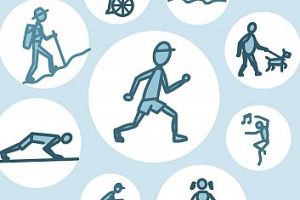 Personalized Exercise?
How Biology Influences Fitness
Researchers are looking for ways to find out which exercises may best suit your body.
Relieving Rosacea
Treating Face Redness
Learn tips for managing this skin condition that causes redness on the face.