October – NIH News in Health
Posted in: #CC/Academic List, #Health Interest List, #Health Sciences List, #Public/K-12 List, All Members

---
October 2020 issue of NIH News in Health, the monthly newsletter bringing you practical health news and tips based on the latest NIH research. Download a PDF version for printing.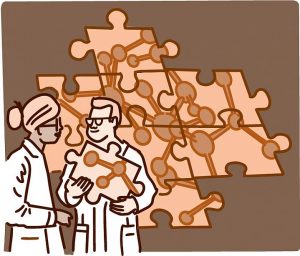 Discoveries in Basic Science
A Perfectly Imperfect Process
Science is a slow process. A study usually only looks at one piece of a much larger puzzle. That can make it seem like science is always changing
Caffeine and Your Brain
Caffeine can make you feel awake and alert. But what else might this chemical be doing to your brain?