Welcome Margie Sheppard
Posted in: #CC/Academic List, #Health Interest List, #Health Sciences List, #Public/K-12 List, All Members

---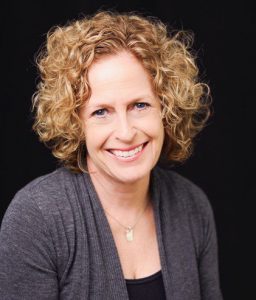 Margie Sheppard joins the NNLM MCR as as the Kansas/Technology Coordinator
Margie comes from the Central Kansas Library System (CKLS)  in Great Bend, Kansas where she was the Library Technology Consultant. While at the system she managed the consortium ILS, and trained staff and librarians in cataloging, website design, and using library marketing tools.  She also oversaw the use and purchasing of eResource platforms and served as the administrator of the system LibGuide platform.  She has an undergraduate degree in nursing and received her MLIS from Emporia State University.
Prior to joining CKLS in 2013,  Margie managed her husband's rural anesthesia practice and worked in various clinical settings.  She has a passion for libraries and serves as the Chair of the KU Libraries Board of Advocates, the chief volunteer group of KU Libraries.
She is an active member of ALA, KLA and ARSL. Margie has an interest in Intellectual Freedom and the rights of library users. She is especially interested in patron privacy and protection of patron data.
Margie and her husband are happy to be back in the Kansas City area and she is looking forward to assisting libraries across the MCR.  You can reach her at 913-588-7319 or at msheppard@kumc.edu.