AIDSinfo Clinical Trial Search Tool Can Help You Find HIV Related Studies
---
The AIDSinfo clinical trial search tool can help you find HIV related clinical trials in various research areas.  The easy to use search tool organizes trials by categories such as co-infections, complications/side effects, FDA-approved HIV drugs, investigational HIV drugs,  prevention research, specific populations, trials by age and specific populations and other categories.  Information on individual trials includes the purpose of the trial, a detailed description, status of trial, sponsor and collaborator, study type, study design, eligibility requirements and other details.
Visit the AIDSinfo HIV/AIDS Clinical Trials fact sheet for general information on clinical trials.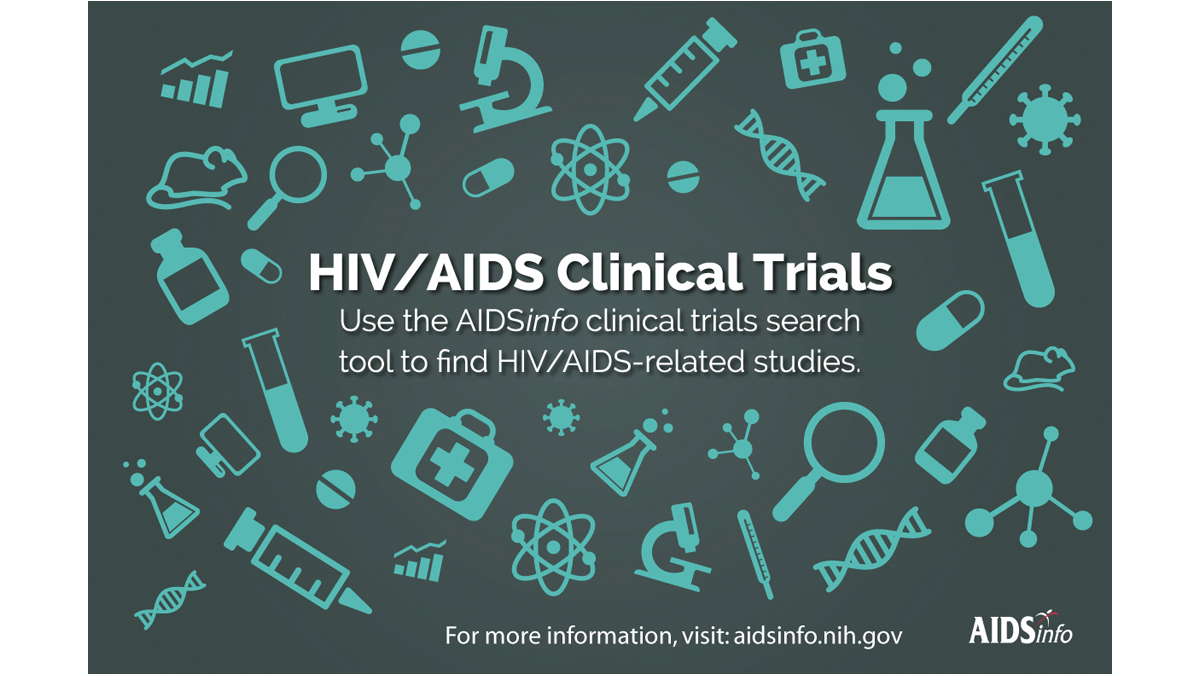 AIDSinfo clinical search tool page also has related content on clinical trials that appears in other government resources.
Stay connected with NACC!