Borrowing and Lending Transition Schedule DOCLINE 6
Posted by Erin Latta on March 2nd, 2019 Posted in: News

---
Borrowing/Lending Transition Schedule
Thursday, February 28, 12:00 noon (ET) 
Borrowing ends in the original DOCLINE (DOCLINE.gov).  Users temporarily locked out.
The system will remain available for other activities

Active requests will continue to route until they are cancelled by the borrower, filled by a lender, or retire unfilled

Lenders can continue to fill or reject requests created prior to noon Thursday or can set themselves out of office at noon so that no requests will route to them for filling. If your library remains active, turn on Lend Alert emails so that you know if requests route to you

Borrowers should consider cancelling active requests when 6.1 is online
Friday, March 1, 8:00 am – Monday, March 4, 8:00 am  (ET)
DOCLINE 6 (newDOCLINE.DOCLINE.gov) unavailable
Monday, March 4, 8:00 am (ET)
DOCLINE 6.1 released (newDOCLINE.DOCLINE.gov)
Requests will be available only in the system in which they were created.  For more information, please refer to the DOCLINE 6 home page.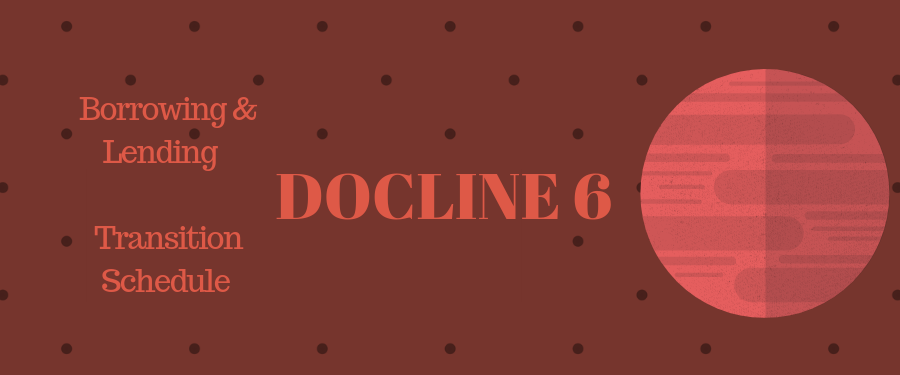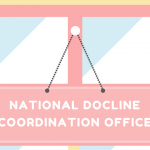 ABOUT Erin Latta
Email author Visit author's website View all posts by Erin Latta