U.S. National Library of Medicine sent this bulletin at 03/13/2019 02:01 PM EDT
---
Since March 4, over 32,000 requests have been placed in the new DOCLINE.
We appreciate all of the feedback and suggestions that you have shared over the last two weeks. Going forward and on a regular basis, we will issue new releases with added features, building on the base version that is now available.  A list of releases has been added to DOCLINE 6 user documentation.
Enhancements are evaluated for a variety of factors including how widely used the proposed functionality will be, and the complexity and difficulty of the coding, testing, and support of the feature. A list of the enhancements you have suggested so far has been posted and we encourage you to continue to provide feedback as you become more familiar with the new DOCLINE.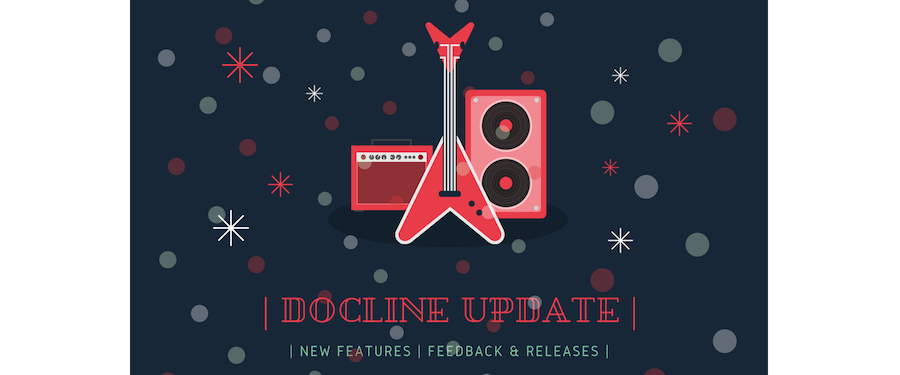 ---
To provide feedback, Write to the Help Desk, or email NLM Support.