Webinar Announcement: DOCLINE Talkline – What's New?
Posted by Erin Latta on April 1st, 2019 Posted in: News

---
Webinar Announcement: DOCLINE Talkline – What's New?
On Wednesday, April 10th from 2:00 – 2:30 PM ET, the DOCLINE Team will host a "What's New?" Webinar.
This webinar is for everyone using DOCLINE 6.0 and will cover:
Routing options
Type-ahead/auto-suggest menus
Retired Requests display
Receipting Lend Requests
Updated Library Profile
Journals & Holdings
Switch Library
Lend Alerts – Rush & Urgent Patient Care
Delivery Method(s)
International Offerings
… and more!
This will be show & tell only, please continue to use the "Ask the Help Desk" form if you have questions or comments.
Registration suggested, but not required.
To Join the Training Session 
Go to NIH WebEx
2. Enter your name and email address.
3. Enter the session password: nnlm 
4. Click "Join Now".
5. Follow the instructions that appear on your screen.
To view in other time zones or languages, please click the link.
To Join the Session by Phone Only
To receive a call back, provide your phone number when you join the training session, or call the number below and enter the access code.
Call-in toll number (US/Canada):1-650-479-3208
Access code: 624 154 729
To add this session to your calendar program (for example Microsoft Outlook), click this link.
Link to Recordings
If you are unable to attend a session, webinars are recorded and added to the NNLM YouTube DOCLINE Talkline Playlist within one week.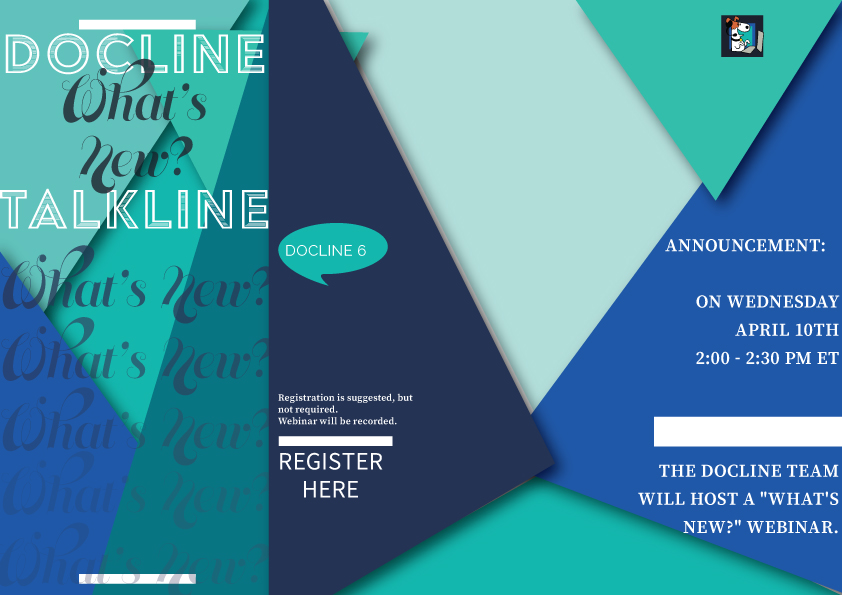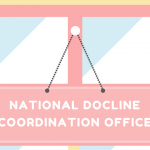 ABOUT Erin Latta
Email author Visit author's website View all posts by Erin Latta