U.S. National Library of Medicine sent this bulletin at 07/02/2019 01:25 PM EDT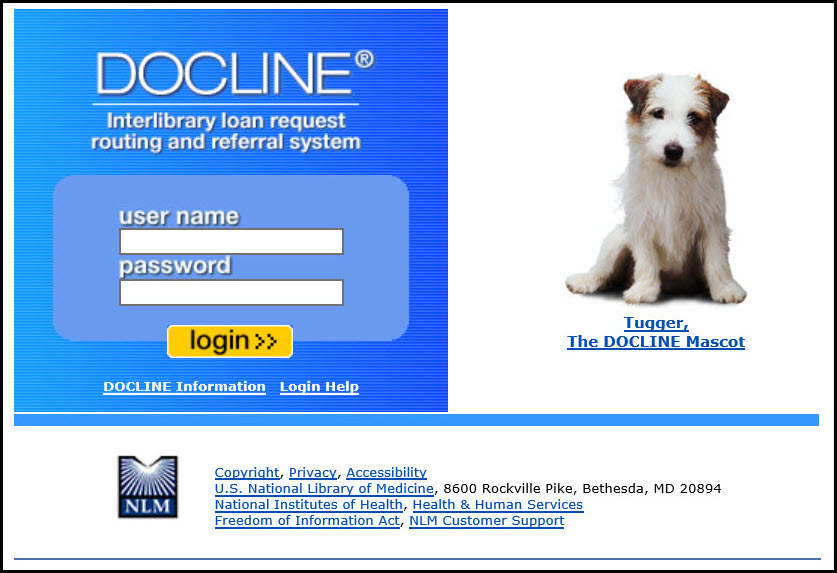 ---
DOCLINE 5.2

 (at https://DOCLINE.gov) will no longer be available, 
as of 9:00 pm ET, July 31st.
The final group of DOCLINE and Loansome Doc Request Statistic Reports in version 5.2 (quarterly and semi-annual) will be made available mid-month.  
Users are urged to download or otherwise save 5.2 Request Reports for future reference.  The only request data available after July 31 will be in DOCLINE 6, for requests placed after March 1, 2019.
Semi-annual (July 2018 – February 2019) reports to be posted: