MLA to Launch a New EFTS System
Posted by Erin Latta on February 6th, 2020 Posted in: News

---
Have You Heard the Good News?
MLA will proceed with development and implementation of a new electronic fund transfer system (EFTS) for interlibrary fund transfers.
Participating libraries can exchange funds to pay for interlibrary loans (ILLs).
US and non-US-libraries in good standing, with an active DOCLINE account and associated DOCLINE identification (LIBID), can sign up.
There is NO requirement to be an MLA member and NO requirement to be a current EFTS library.
You are in control!
Automated notices: Participating libraries receive notices for payment automatically. No more calling; no more faxing credit card information.
Account security: You can securely handle transactions. Use credit cards or check. Use whatever works best for you.
Flexible account configuration: You load funds into your library's EFTS Wallet by check, credit card, or eTransfer. ILL transactions are automatically deducted.
Useful dashboard, reporting, and notifications.
Thank you to the 750+ libraries who have expressed their interest in the new EFTS system.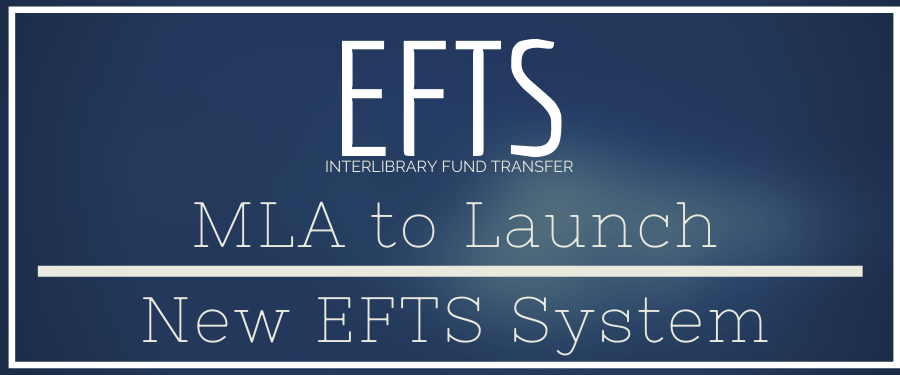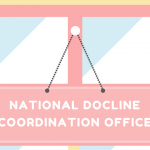 ABOUT Erin Latta
Email author Visit author's website View all posts by Erin Latta