Happy Birthday DOCLINE 6 !
Posted by Erin Latta on March 4th, 2020 Posted in: News

---
One year ago today, "New DOCLINE" went live for borrowing and lending. (35 years ago, DOCLINE was launched!)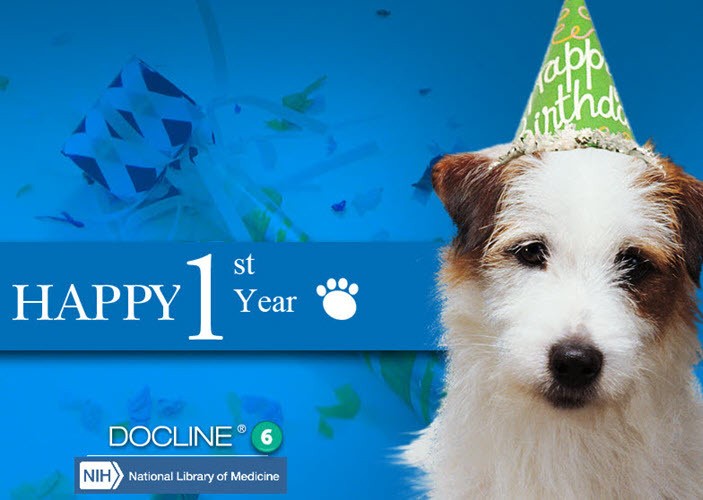 Year 1: By the Numbers
    57 individual updates to the system (in 24 releases up to 6.2.6 on 3/4)
    864,9285 requests placed (as of 3/4/20)
    70,000 requests per month (average)
    879 user accounts requested
    22 new library profiles added
    3  new (part-time) DOCLINE team members at NLM
    41  DOCLINE Update informational emails
  1.7 million holdings records among all libraries
50,705  new holdings records added
52,971 original holdings records modified
67,058 original holdings records deleted
Overall System/Network Performance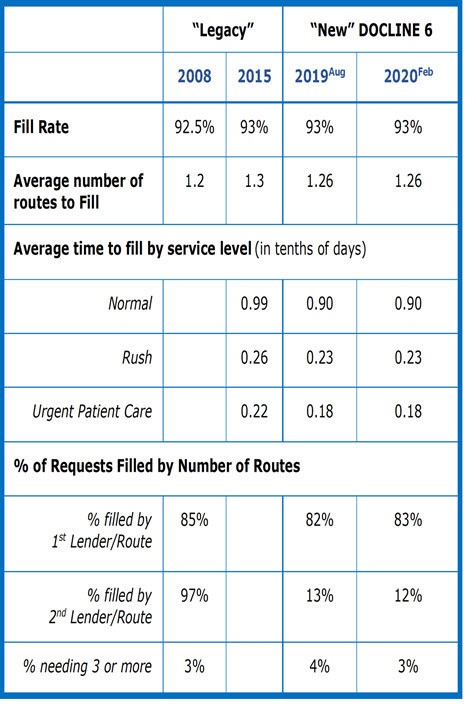 – The DOCLINE Team
Questions about DOCLINE? See the DOCLINE System home page for quick tour videos, FAQs and more. 

Contact your Coordinator for help using the system.

Write to the Help Desk with feedback or to report technical issues.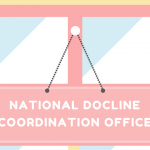 ABOUT Erin Latta
Email author Visit author's website View all posts by Erin Latta