Borrowers: Need Your Request Filled from a Specific Format? Use DOCLINE's "Fill from Format"
Posted by Erin Latta on April 1st, 2020 Posted in: News

---
At a time when many libraries are supplying ILL articles from electronic journals only and/or do not have access to their print collection, using DOCLINE's "Fill from Format" feature may expedite requests."Fill from Format" can be selected in the Request Information panel of each request (set by default to Any Format).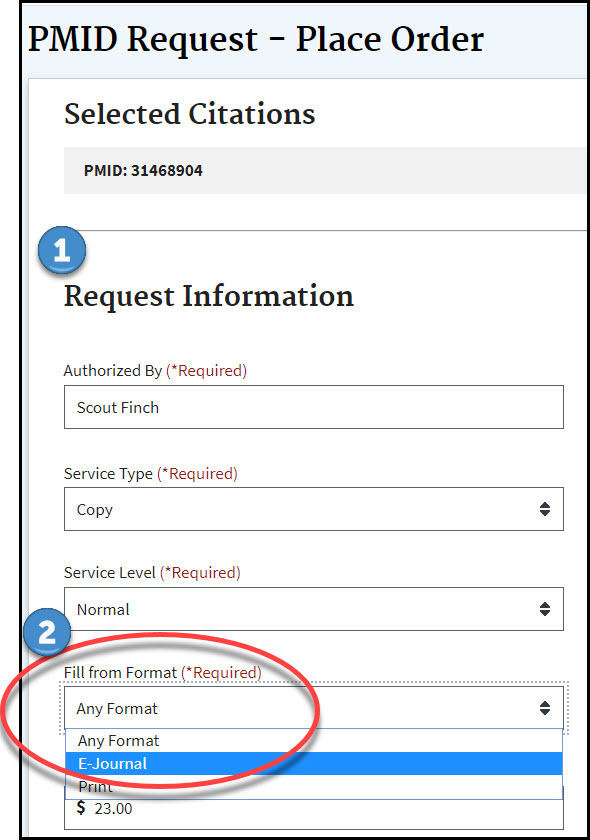 Choosing "E-Journal" format will maximize the chance that your request goes only to libraries with e-journal holdings from which to fill your request.  Choosing "Print" reduces the pool of lenders to those who report owning the desired journal in print format.
REMINDER: libraries that do not have access to their collection, regardless of format, should enter Out of Office dates in their DOCLINE Library Profile or Contact NLM or National DOCLINE Coordination Office to do so on your library's behalf.
This message originally posted as a DOCLINE Update. See it on the web, including screenshots, here.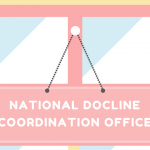 ABOUT Erin Latta
Email author Visit author's website View all posts by Erin Latta