Telling Good Stories about Good Programs
Posted by nnlmneo on June 29th, 2015 Posted in: News, Storytelling

---
Sometimes our program successes are a well-kept secret, hidden deep in our final reports under pages of statistics, tables, and descriptive details. There is a way to shine a stronger light on positive program impacts: program success stories. These are short (1-2 page) narratives that are designed to educate policy makers, attract partners, and share effective practices among colleagues.
The Centers for Disease Control and Prevention deserves credit in leading a program success story movement within the public health sector. You can find lots of resources at the CDC's website for developing program success stories. A quick Google search will turn up many success story web pages from public health departments, such as the three listed below:
If you want to create success stories for your program or organization, you need to start with a plan. You want to establish a routine to collect information in a timely manner. To get started, check out the CDC Division of Oral Health's Tips for Writing an Effective Success Story. For more details, the CDC offers the workbook Impact and Value: Telling Your Program's Story. The CDC Division of Adolescent and School Health also has a how-to guide for writing success stories: Success Story Optional Tool. Finally, you might find this Success Story Data Collection Tool helpful for organizing and writing your program story.  A data collection sheet could be particularly useful if multiple team members are involved in collecting success story data. The data collection tool is available in PDF or Word formats.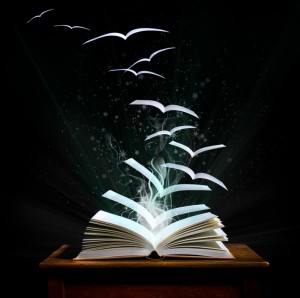 ABOUT nnlmneo
Email author View all posts by nnlmneo