Improving Your Data Storytelling in 30 Days
Posted by nnlmneo on August 21st, 2015 Posted in: Data Visualization, Library Value, News, Practical Evaluation, Storytelling

---
Here are some more great techniques to help with telling a story to report your evaluation data so it will get the attention it deserves.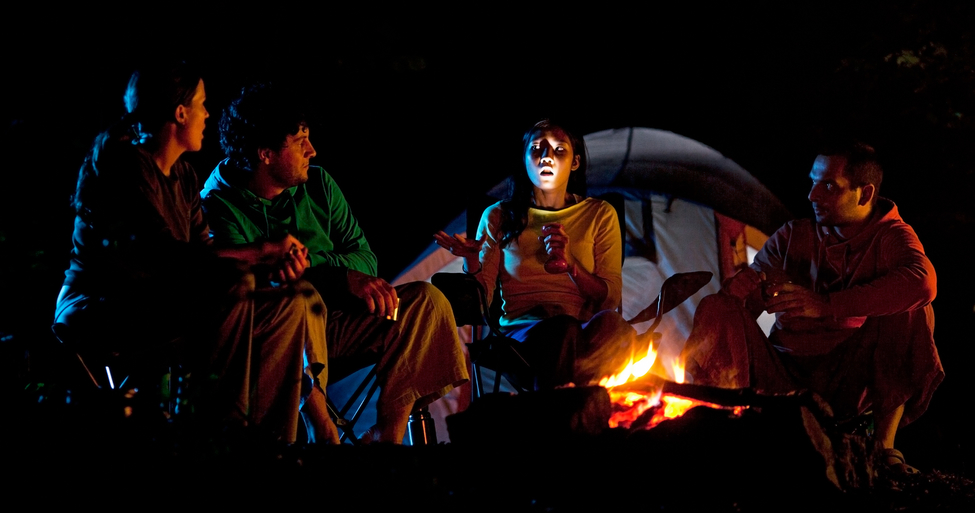 Juice Analytics has this truly wonderful collection of resources in a guide called "30 Days to Data Storytelling." With assignments of less than 30 minutes a day, this guide links to data visualization and storytelling resources from sources as varied as Pixar, Harvard Business Review, Ira Glass, the New York Times, and Bono (yes, that Bono).
The document is a checklist of daily activities lasting no longer than 30 minutes per day. Each activity is either an article to read, a video to watch, or a small project to do.
The resources answer valuable questions like:
What do you do when you're stuck?
How do I decide between visual narrative techniques?
Where can I find some examples of using data visualization to tell a story?
ABOUT nnlmneo
Email author View all posts by nnlmneo