ODSC East Highlights
Posted by NER on May 10th, 2017 Posted in: Blog

---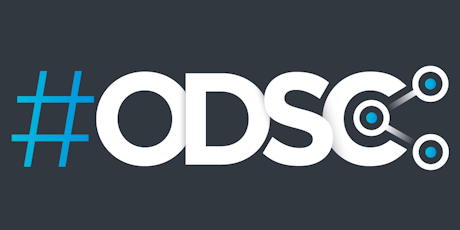 Last week our coordinator, Allison K Herrera, attended the Open Data Science Conference 2017 (ODSC East) in Boston, MA.
This conference offers amazing, accelerated data science training in general and technical capacities.
2 resources that we'd like to highlight from this conference:
1. Measurement Lab Visualizations (M-Lab Viz)
M-Lab is a consortium dedicated to providing an open measurement platform for global network performance and hosts the largest open Internet performance data-set on the planet.
The visualizations are particularly interesting if you enjoy exploring data sets with interactive maps and location features.
2. Emoji Data Science! (PRISMOJI)
PRISMOJI is a data journalism lab that is dedicated to tell data-driven stories about politics, culture, and technology.
These articles highlight how Emoji data science has something for everyone, from Taylor Swift to Brexit!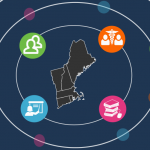 ABOUT NER
National Network of Libraries of Medicine, New England Region
Email author View all posts by NER
Leave a Reply