Welcome Catherine Martin – NER All of Us Coordinator
Posted by NER on January 2nd, 2018 Posted in: Blog

---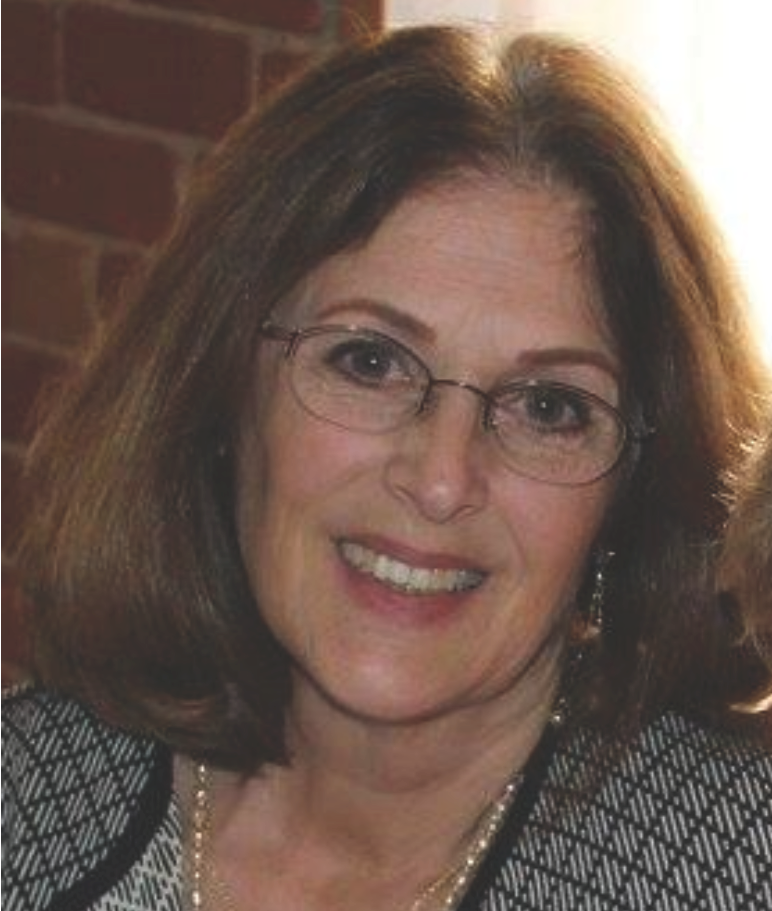 Just in time for the new year, NER got the great gift of having Catherine Martin, M.Ed, start with the NNLM NER.
Catherine is the NER Community Engagement Coordinator for the NIH All of Us Research Program.  She holds an M.Ed. with a major in Health Education and minor in Non-profit management. Catherine has a lifelong commitment to teaching healthcare programs to healthcare professionals and to culturally diverse populations as an Adjunct Professor in area colleges, within local DPH's Medical Reserve Corporation, and for emergency medical services agencies.
Her background includes teaching for research and community participants in a Healthy Living Course under the direction of the Department of Preventive and Behavioral Medicine at the University of Massachusetts Medical School.
Catherine will be working with the NIH's All of Us Research Program and the National Library of Medicine (NLM)  to raise awareness and offer education about the program and precision medicine. This partnership is a three-year pilot program, with several objectives:
To increase the capacity of public library staff to improve health literacy.
To equip public libraries with information about the All of Us Research Program to share with their local communities.
To assess the potential impact of libraries on participant enrollment and retention.
To highlight public libraries as a technology resource that participants can use to engage with the program, particularly those in underserved communities affected by the digital divide.
To establish an online platform for education and training about All of Us and precision medicine, with resources for members of the public, health professionals, librarians and researchers.
To help identify best practices in messaging and outreach that lead to increased public interest and engagement in the program.
Read more about the partnership here.
Catherine can be reached at catherine.martin@umassmed.edu
Please join us in welcoming Catherine Martin.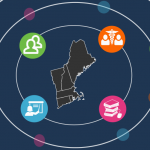 ABOUT NER
National Network of Libraries of Medicine, New England Region
Email author View all posts by NER
Leave a Reply