Library Carpentry – NNLM NER Scholarship Recipient Post 7
Posted by karencoghlan on January 28th, 2019 Posted in: Blog
Tags: Data, data_science, eScience, science librarians
---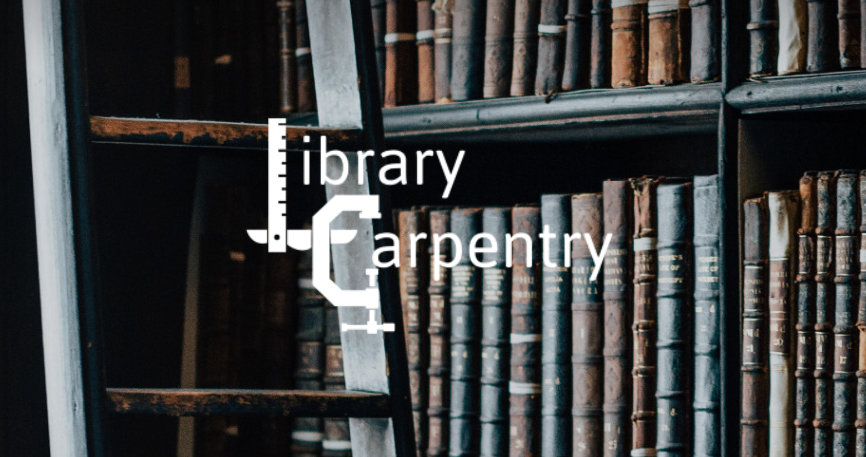 This is the seventh and final blog post in a series authored by seven individuals who received scholarships from the New England Region of the National Network of Libraries of Medicine (NNLM NER) to attend the Library Carpentry Training held at Brown University on October 22-23, 2018. In this installment, a scholarship recipient, Paige Scudder describes a Library Carpentry lesson on OpenRefine.  If you are interested in learning more please join us for a live webinar hosted on February 7, 2019 at 2:00 PM EST about Library Carpentry.
~~~~~~~~~~~~~~~~~~~~~~~~~~~~~~~~~~~~~~~~~~~~~~~~
Prior to attending Library Carpentry, I was uneasy about the shell and unsure how to utilize OpenRefine and Github effectively. I often spent hours combing and fixing data by hand, frustrated with the knowledge that there was probably a better way and my lack of skills needed to employ the appropriate application.
Thanks to the patient teachers and welcoming atmosphere, I have walked away from Library Carpentry feeling confident both my understanding and skill set within each program. I look forward to working with faculty, staff and students, whether it be teaching or supporting, as they embark on their data driven journeys. Specifically, I look forward to using the lessons from the  OpenRefine session to clean up my data and the data of those around me.
Paige Scudder, MLIS
Research and Education Librarian, Biomedical Libraries
Dartmouth College, Hanover, NH 03755
~~~~~~~~~~~~~~~~~~~~~~~~~~~~~~~~~~~~~~~~~~~~~~~~
For more about Library Carpentry or other upcoming events like the live webinar about Library Carpentry, please visit the NNLM NER website, or contact anyone in the NNLM NER office.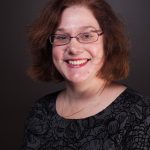 ABOUT karencoghlan
Email author View all posts by karencoghlan
Leave a Reply