New Departments Joining Public Health Digital Library
Posted by Javier Crespo on June 2nd, 2022 Posted in: Blog

---
With our access year just beginning in May, NPHCO welcomes departments joining the Public Health Digital Library. Two states and two local health department groups join the program, the four entities represent several dozen departments who will now offer their workforce information resources for their evidence-based practice.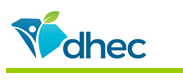 South Carolina Department of Health and Environmental Control
Welcome South Carolina Department of Health and Environmental Control.  One of SCDHEC's agency strategies is 'Science in Action' where "science, quality data and analytical processes" is used to "make fully informed, well-reasoned decisions that instill trust and confidence in expertise and decision making capabilities."  SCHEC's Research and Planning unit is heading the PHDL program at the department.

Nebraska's The Division of Public Health is responsible for preventive and community health programs, and regulation and licensure of health occupations and facilities.  The Division of Public Health includes public health programs like WIC, Tobacco Free Nebraska, WISEWOMAN, Health Disparities and Health Equity, Vaccines for Children and Emergency Medical Services, and data registry systems. The PHDL program at Nebraska DPH is headed by the Office of Performance Management
Local Health Departments (LHD)
The PHDL is coming to local health departments in a big way this year.  State health departments have led the way in supporting their states' local health agencies through their sponsorship of the Public Health Digital Library program.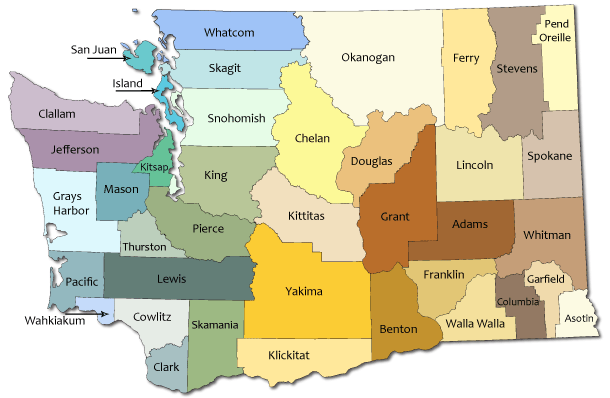 Washington State Department of Health's Office of Health and Science initiated the PHDL implementation.   Larger counties like King-Seattle, Snohomish, Spokane, and Tacoma-Pierce are joined by over 30 other departments whose median size is 23 FTEs.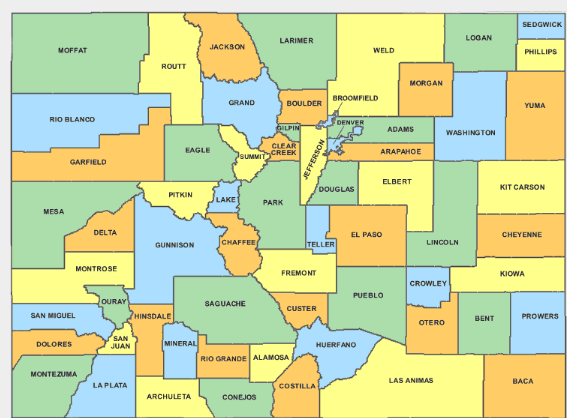 Colorado Department of Health and Environment  spearheaded the sponsorship of more than 50 departments in counties like Alamosa, Jefferson, Larimer, and Denver.  The median size of departments is 10 FTEs.
For next access year, agencies and departments considering the PHDL program can contact us to discuss!
ABOUT Javier Crespo
Email author View all posts by Javier Crespo