Announcing the November 2019 NNLM Reading Club Book Selections
Posted by Michele Spatz on November 1st, 2019 Posted in: All of Us, Blog, Health Literacy/Consumer Health, Health Observances, News From NNLM PNR, Public Libraries
Tags: All of Us, consumer health, health literacy, National Health Observances, NNLM reading Club, public library
---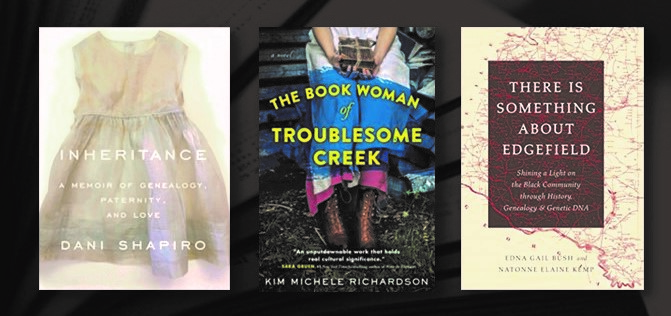 Knowing your family's health history paints a picture of potential health problems from one generation to the next. This knowledge is a powerful tool for early detection or prevention of diseases you may be at risk for. Want to learn how to find and share your family health history with your doctor? Let National Family Health History Day on Thanksgiving Day help get the conversation started this holiday season and throughout the year.
For November 2019, the NNLM Reading Club announces three new NNLM Reading club books. Visit Book Selections and Health Resources for Family Health History to download book discussion guides, promotional materials and corresponding family health history information… or to apply for a free NNLM Reading Club Book Kit!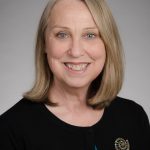 ABOUT Michele Spatz
Michele is the NNLM All of Us Community Engagement Coordinator for the Pacific Northwest. She has extensive experience providing consumer health information and a passion for health literacy. Michele truly believes, "Because of you, Libraries Transform.®"
Email author Visit author's website View all posts by Michele Spatz