Citizen Science Month (and Beyond!) at Your Library: Ideas, Tips, and Resources from SciStarter and STAR Net
Posted by Michele Spatz on November 12th, 2019 Posted in: Blog

---
Join our friends from SciStarter and STAR Net to learn how your library can participate in Citizen Science Month (April 2020). They will present a free webinar this Thursday, November 14, 2019 from Noon – 1:00 pm PST.
Citizen science can open up a world of free STEAM learning opportunities for library patrons. From identifying butterflies to measuring light pollution, citizen science offers unique ways to engage every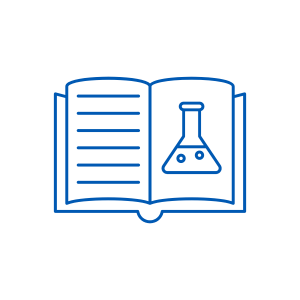 patron and allow them to contribute to the greater scientific community. With welcoming environments and equitable access to resources, libraries can serve as a central hub for citizen science in their communities! The STAR Library Network (STAR Net) is excited to showcase impactful STEAM learning opportunities that put a focus on the Earth, such as citizen science, in 2020. With support from the National Library of Medicine and based on feedback from the Citizen Science Association's "Citizen Science Day" working group, SciStarter and Arizona State University are pleased to announce "Citizen Science Month" (April 2020)! Tune in to this webinar to discover how you can access many free resources to help introduce, shape, or support citizen science in your library.
Learn more and Register at: https://scistarter.org/citizen-science-month-and-beyond-at-your-library-i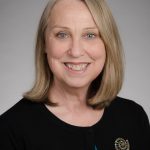 ABOUT Michele Spatz
Michele is the NNLM All of Us Community Engagement Coordinator for the Pacific Northwest. She has extensive experience providing consumer health information and a passion for health literacy. Michele truly believes, "Because of you, Libraries Transform.®"
Email author Visit author's website View all posts by Michele Spatz