Creating a Diverse Archive: Lessons in Community Engagement from StoryCorps
Posted by Michele Spatz on March 16th, 2020 Posted in: All of Us, Health Literacy/Consumer Health, News From NNLM PNR, Public Libraries
Tags: All of Us, consumer health, health literacy
---
NNLM is partnering with the Public Library Association (PLA) to offer the free webinar "Creating a Diverse Archive: Lessons in Community Engagement from StoryCorps."
When: Wednesday, March 25  11:00 AM-12:00 PM (Pacific) 12:00 PM-1:00 PM (Mountain) 1:00 PM-2:00 PM (Central) 2:00 PM-3:00 PM (Eastern)
Join StoryCorps, the national oral history project, for an in-depth look at how to engage your community and local stakeholders through storytelling.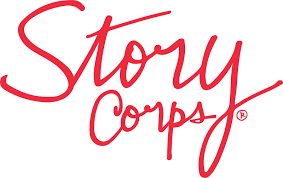 Each year, StoryCorps collaborates with hundreds of community partners in order to record and preserve diverse voices from across the U.S. In this webinar, we'll share insights from our partnership model, discuss StoryCorps' efforts to create a representative archive, and provide best practices and case studies for engaging your library community through storytelling. Sponsored by the National Network of Libraries of Medicine/All of Us Community Engagement Network.
For more information and to register, please visit: http://www.ala.org/pla/education/onlinelearning/webinars/storycorps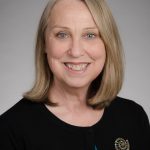 ABOUT Michele Spatz
Michele is the NNLM All of Us Community Engagement Coordinator for the Pacific Northwest. She has extensive experience providing consumer health information and a passion for health literacy. Michele truly believes, "Because of you, Libraries Transform.®"
Email author Visit author's website View all posts by Michele Spatz