DOCLINE 5.2 No Longer Available after July 31, 2019
Posted by Marco Tamase on July 2nd, 2019 Posted in: Announcements, DOCLINE

---
"Old" or "legacy" DOCLINE (5.2) will no longer be available on July 31st, 9PM ET. The "new" DOCLINE (6.0) URL (currently https://newdocline.docline.gov) reversion to https://DOCLINE.gov is planned for 8/12/19. The final group of DOCLINE and Loansome Doc Request Statistic Reports in version 5.2 (quarterly and semi-annual) will be made available mid-month. Users are urged to download or otherwise save 5.2 Request Reports for future reference. The only data request available after July 31 will be in DOCLINE 6.0, for requests placed after March 1, 2019. Semi-annual (July 2018 – February 2019) reports to be posted:
Report 1-8A: Ranked List of Serial Titles Requested – Borrower
Report 1-8C: Ranked List of Serial Titles Requested – Lender
For more information, visit: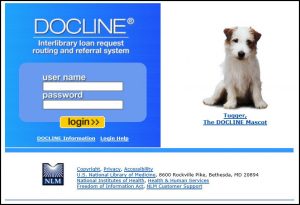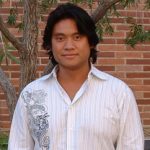 ABOUT Marco Tamase
Marco Tamase is the Member Services Coordinator for the Pacific Southwest Region of the National Network of Libraries of Medicine located at UCLA.
Email author View all posts by Marco Tamase