New MedlinePlus Feature: Healthy Recipe of the Week!
Posted by Alan Carr on February 16th, 2018 Posted in: Announcements, Consumer Health, MedlinePlus, NLM Resources

---
On February 9, MedlinePlus released the new feature, Healthy Recipe of the Week, intended to spotlight recipes provided by NIH institutes. Recipes use fat-free milk, small amounts of vegetable oil, lean cuts of meat, poultry without the skin, fish, beans, fruits, vegetables, and lots of fresh herbs and spices for flavor. Try the first recipe for healthy beef casserole today. Bon appetit!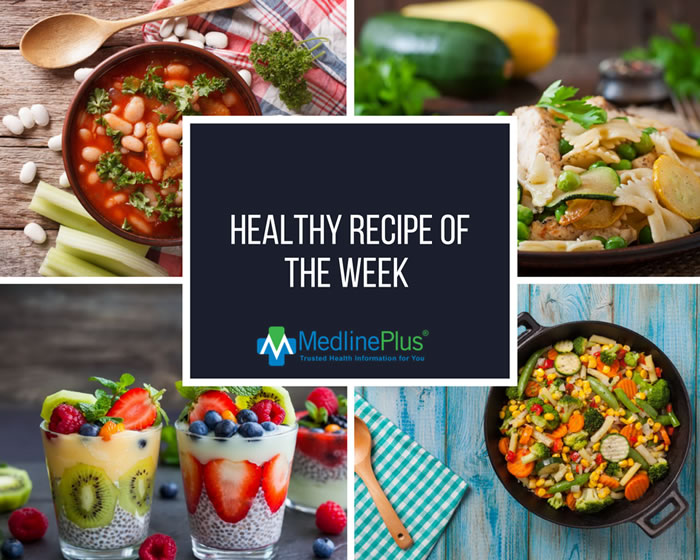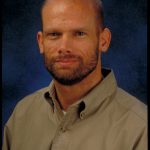 ABOUT Alan Carr
Alan Carr is the Associate Director, National Network of Libraries of Medicine, Pacific Southwest Region, based at UCLA.
Email author View all posts by Alan Carr