NIH News in Health, December 2012 Issue Now Available!
Posted by Marco Tamase on December 10th, 2012 Posted in: Consumer Health, Non-NLM Resources

---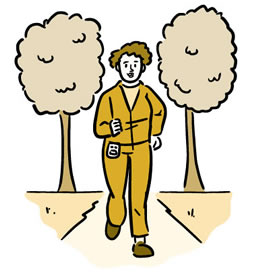 The December 2012 issue of NIH News in Health is now available online! NIH News in Health is a monthly newsletter from the National Institutes of Health, part of the U.S. Department of Health and Human Services. The National Institutes of Health (NIH) plays a major role in finding better ways to diagnose, treat, cure or prevent diseases. The practical health information in NIH News in Health is reviewed by NIH's medical experts and based on research conducted either by NIH's own scientists or by our grantees at universities and medical schools around the country. This issue features:
Don't Just Sit There! Move for Your Health
Counting Carbs? Understanding Glycemic Index and Glycemic Load
Technique May Improve COPD Detection
Videos Highlight Behavior and Health
NIH Director's Blog
NIH News in Health is available online in both HTML and PDF formats. Print copies are available free of charge for offices, clinics, community centers and libraries within the U.S.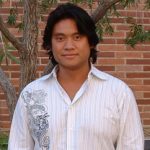 ABOUT Marco Tamase
Marco Tamase is the Member Services Coordinator for the Pacific Southwest Region of the Network of the National Library of Medicine located at UCLA.
Email author View all posts by Marco Tamase