NLM's Disaster Information Management Research Center Gets a New Website Design!
Posted by Alan Carr on June 19th, 2018 Posted in: Announcements, Communications Tools, Consumer Health, Emergency Preparedness and Response, NLM Resources, Public Health, Search Tools

---
The National Library of Medicine just released a new design for the Disaster Information Management Research Center website and the Disaster Lit® database. The new design improves access to key resources on natural and man-made disasters, as well as public health emergencies such as emerging infectious diseases. The Disaster Lit database complements PubMed with information from hundreds of sources concerning disasters and public health emergencies. Over 14,000 reports, guidelines, training courses, websites, etc., from government agencies, non-governmental organizations, universities, and more are included in Disaster Lit.
NLM keeps the Disaster Health Information Guides up to date by linking directly to searches of Disaster Lit and PubMed. This ensures that the latest articles and resources are always at users' fingertips. Keep up with DIMRC! Join the announcement list, or the weekly or daily Disaster Lit update digest, and follow DIMRC on Twitter.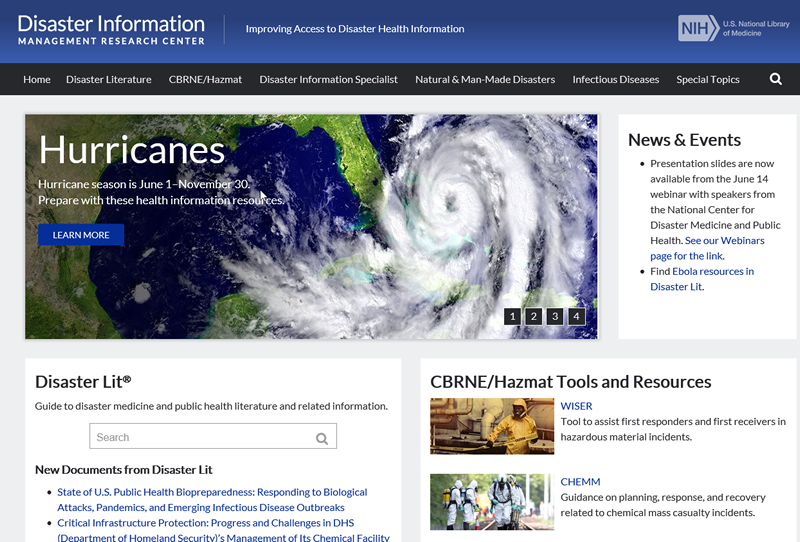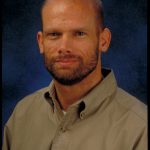 ABOUT Alan Carr
Alan Carr is the Associate Director, National Network of Libraries of Medicine, Pacific Southwest Region, based at UCLA.
Email author View all posts by Alan Carr