November 2012 NIH News in Health
Posted by Marco Tamase on November 6th, 2012 Posted in: Clinical Trials, Consumer Health, Non-NLM Resources

---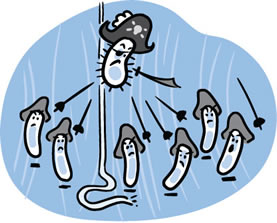 Check out the November issue of NIH News in Health, the monthly newsletter bringing you practical health news and tips based on the latest NIH research. In this edition:
Your Microbes and You: The Good, Bad and Ugly
Trillions of microscopic creatures—like bacteria, fungi and viruses—are living in and on your body right now. We tend to focus on destroying bad microbes. But taking care of good ones may be even more important.
Gut Feelings About Gastritis: When Your Stomach's Sick
Your stomach lining has an important job. It makes acid and proteins that help break down the foods you eat. But when the lining gets inflamed—a condition called gastritis—it can cause long-term problems.
Health Capsules:
NIH News in Health is available online in HTML and PDF formats, and print subscriptions are available free of charge.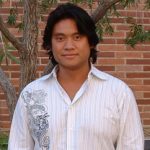 ABOUT Marco Tamase
Marco Tamase is the Member Services Coordinator for the Pacific Southwest Region of the Network of the National Library of Medicine located at UCLA.
Email author View all posts by Marco Tamase