October/November Issue of NIH News in Health is Now Available!
Posted by Marco Tamase on October 30th, 2013 Posted in: Consumer Health, Non-NLM Resources

---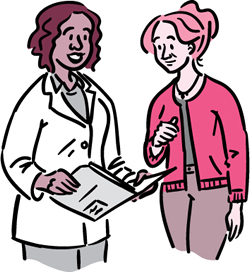 Check out the October/November issue of NIH News in Health, the monthly newsletter bringing you practical health news and tips based on the latest NIH research. In this edition:
Understanding Breast Cancer: Early Detection, Improved Treatments Save Lives
More women are beating breast cancer these days, in part because of improved treatments and screening. When abnormal tissue or cancer is found in its early stages, it may be easier to treat.
Protect Yourself Against HPV: Block This Cancer-Causing Virus
More than half of all sexually active people get a genital infection with the human papillomavirus (HPV) at some point. Fortunately, vaccines are available to protect against the most harmful forms of HPV.
Health Capsules:
NIH News in Health is available online in both HTML and PDF formats. Print copies are available free of charge for offices, clinics, community centers, and libraries within the U.S.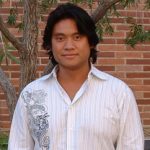 ABOUT Marco Tamase
Marco Tamase is the Member Services Coordinator for the Pacific Southwest Region of the National Network of Libraries of Medicine located at UCLA.
Email author View all posts by Marco Tamase