Visualize NLM's Household Products Database!
Posted by Alan Carr on June 19th, 2018 Posted in: Communications Tools, Consumer Health, Environmental Health and Toxicology, NLM Resources, Public Health, Search Tools

---
The National Library of Medicine Household Products Database (HPD) provides access to manufacturer developed Safety Data Sheets/SDS (formerly called Material Safety Data Sheets/MSDS) which describe the chemical properties of each product, physical data, health effects, first aid, reactivity, storage, handling, disposal, personal protection, and spill/leak procedures. As required by OSHA, information within each SDS is targeted to help those exposed to chemicals at work. Consumers may also find information that can help them safely use a product.
Now you can visually explore the number and types of products in HPD. Hover over data bubbles to see the number of products in each type, click on the bubbles (or the links to their right) to view,  or double click on the bubbles/links to search HPD.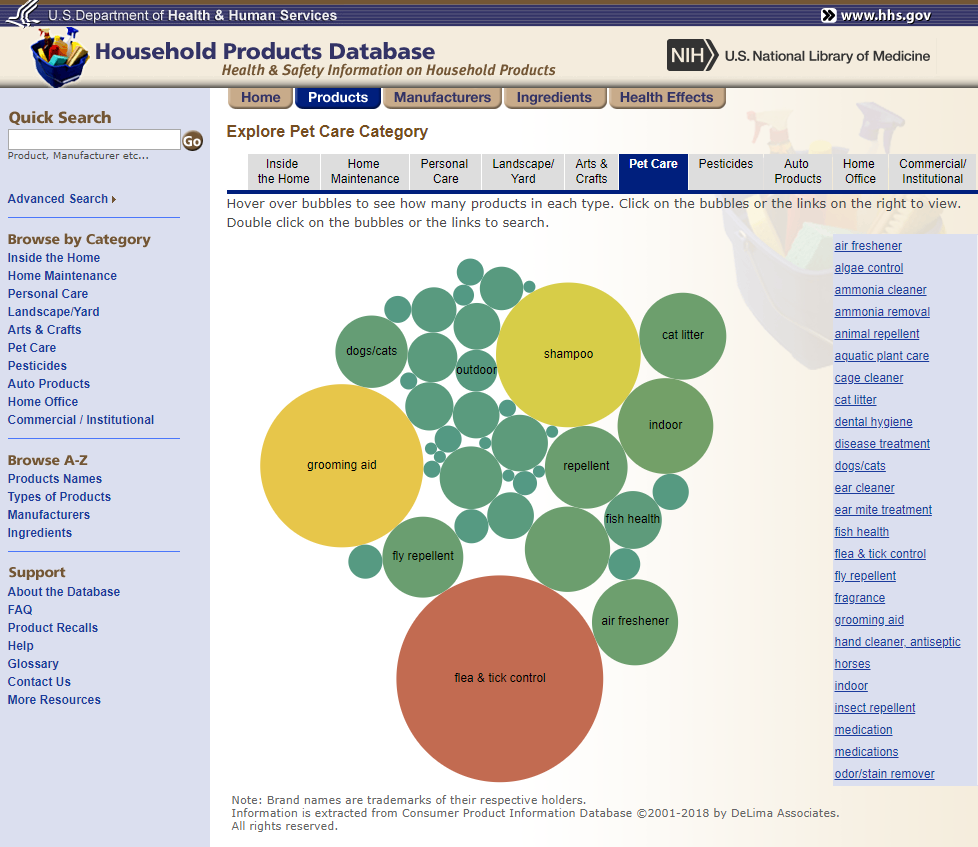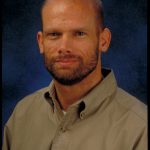 ABOUT Alan Carr
Alan Carr is the Associate Director, National Network of Libraries of Medicine, Pacific Southwest Region, based at UCLA.
Email author View all posts by Alan Carr