2021 Year in Review and Looking Ahead
Posted by fsteele on May 12th, 2022 Posted in: Uncategorized
Tags: 2021, year end review
---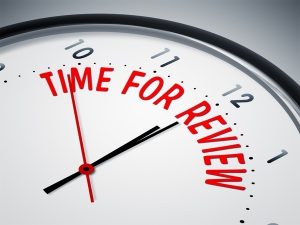 April 28th was NNLM Day at MLA 22 where we shared our 2021 year in review. We're excited to share some highlights from the past year. We thank you for your participation and support as we continuously strive to have an impact on the Region!
Here are a few of the things we accomplished:
Awarded approximately $248,311 towards 19 funded projects
Offered 20 training programs
Sponsored 7 Library Science Student Interns for the University of Kentucky
Learn more by viewing the full Region 1 NNLM Day 22 presentation and downloading the 2021 Annual Report!
ABOUT fsteele
Faith Steele, MLS, is the Outreach and Education Librarian for Region 1 for the Network of the National Library of Medicine at the University of Maryland Baltimore. She connects libraries to community health partners and provides training and funding to help communities access quality health information
Email author View all posts by fsteele