NIH News in Health – December
Posted in: #CC/Academic List, #Health Interest List, #Health Sciences List, #Public/K-12 List, All Members

---
Check out the December 2020 issue of NIH News in Health, the monthly newsletter bringing you practical health news and tips based on the latest NIH research. Download a PDF version for printing.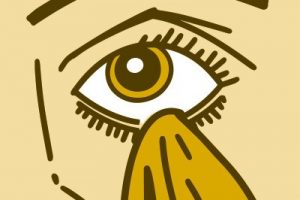 Harmful Partnerships
When Someone You Love is Abusive
Do you know the signs of an unhealthy relationship? Abuse isn't always easy to recognize when it's your own relationship.
Managing Blepharitis
Are your eyelids red, swollen, or itchy? This condition may be the cause.
Health Capsules