"A room without books is like a body without a soul." – Cicero
Posted by Michele Spatz on October 22nd, 2021 Posted in: Blog, Health Literacy, News from NNLM Region 5
Tags: Book Spine Poetry, health literacy, Medical Librarians Month
---
Look for the soul within your books by sharing a poem with words on their spines. In honor of National Medical Librarians Month and National Health Literacy Month NNLM is hosting a book spine poetry contest. All participants will be entered into a lottery to receive a free copy of each of the books selected from the NNLM Reading Club – a total of 15 books to add to your collection and share with your users!
The Rules
Grab some books (at least 3)
Stack them up!
Arrange the titles to create a health related poem
Take a photo and share it with us!
How to Enter
Submissions will be accepted throughout October. Send us your entry on Twitter by tagging @nnlmregion5 and #BookSpinePoetry or e-mail: nnlm@uw.edu                                          Individuals can submit up to three times.
10 winners will be selected following National Medical Librarians Month and Health Literacy Month.
Winners will receive a collection of 15 books on Citizen Science, Digital Health Literacy, Disability Health, End of Life and Environmental Health.
Here's a little book spine poem to spark your creativity: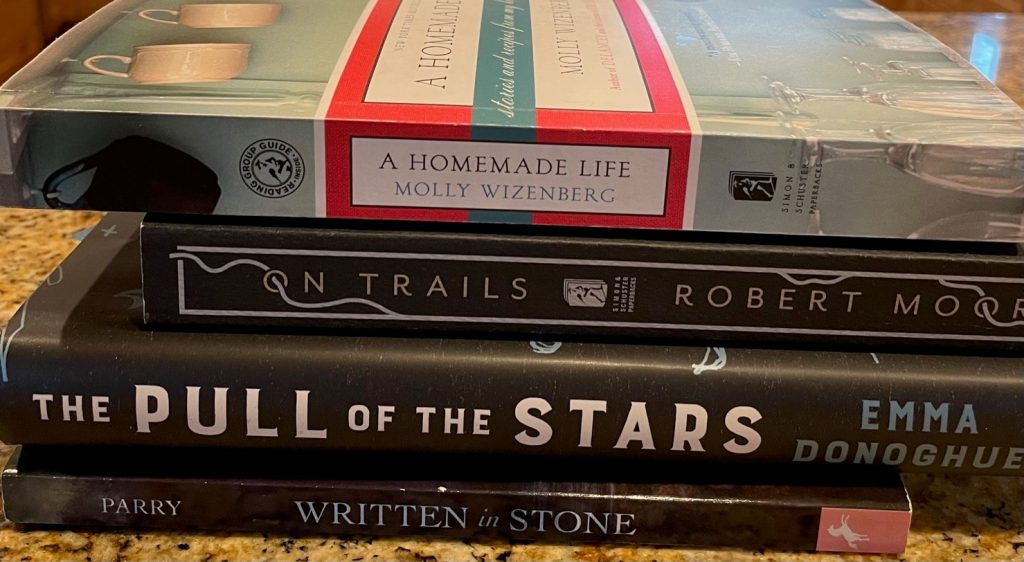 Let's Go Region 5!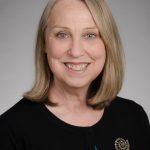 ABOUT Michele Spatz
Michele is the NNLM Region 5 Outreach and Engagement Coordinator. She has extensive experience providing consumer health information and a passion for health literacy. Michele truly believes, "Because of you, Libraries Transform.®"
Email author Visit author's website View all posts by Michele Spatz