All of Us Research Program: Share Your Ideas
Posted by Patricia Devine on February 1st, 2018 Posted in: Data Science, News from NLM

---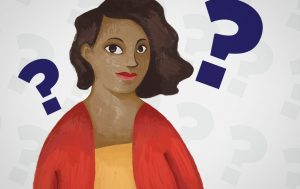 The All of Us Research Program is seeking input from the public that will help identify key research priorities and requirements (such as data types and methods) for future versions of the All of Us protocol. The program aims to build one of the largest, most diverse datasets of its kind for health research, with one million or more volunteers nationwide, who will sign up to share their information over time. Researchers will be able to access participants' de-identified information for a variety of studies to learn more about the biological, behavioral, and environmental factors that influence health and disease. Their findings may lead to more individualized health care approaches in the future.
To contribute research ideas, see IdeaScale website. Responses are being accepted until February 23, 2018. IdeaScale gives the opportunity to see what others are adding, and to vote on your favorite ideas. Your input will be considered at a Research Priorities Workshop in March 2018 and ultimately help us build out the All of Us research platform with the tools needed to answer those questions. This is a unique opportunity to share research ideas with the All of Us Research Program. NLM appreciates your contributions.
ABOUT Patricia Devine
Medical Librarian, Network Outreach Coordinator, NN/LM, PNR. I work for a network of libraries and organizations with an interest in health information.
Email author Visit author's website View all posts by Patricia Devine