Celebrate American Heart Month with the NNLM Reading Club!
Posted by Michele Spatz on January 23rd, 2019 Posted in: All of Us, Blog, Health Literacy, Health Observances, K-12, News From NNLM PNR, Public Libraries
Tags: health literacy, Health Observances, Public Libraries
---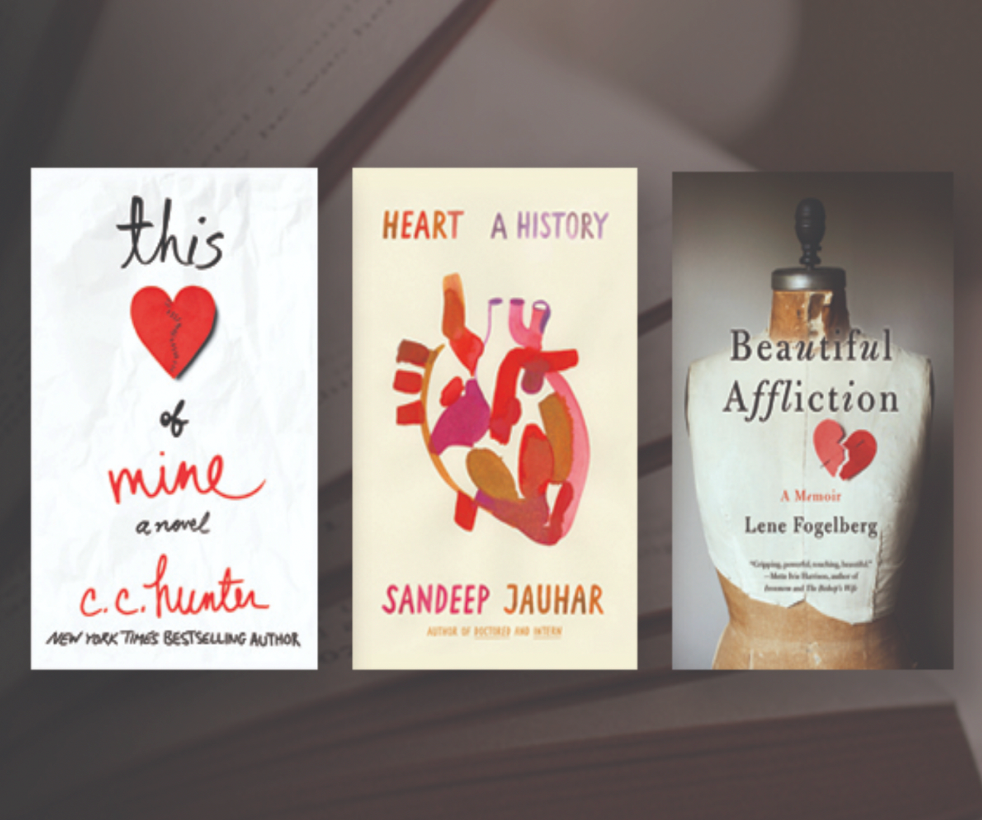 The NNLM All of Us Community Engagement Network is pleased to announce its three book selections in support of American Heart Month, a February National Health Observance.
Heart: A History by Sandeep Jauhar
Beautiful Affliction by Lene Fogelberg
This Heart of Mine: a Novel by C.C. Hunter
To learn more about each of these titles, download book discussion guides, promotional materials and corresponding heart health information or to apply for a free NNLM Reading Club Book kit, visit the NNLM Reading Club Selection Guide: Heart Health.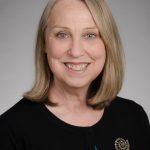 ABOUT Michele Spatz
Michele is the NNLM Region 5 Outreach and Engagement Coordinator. She has extensive experience providing consumer health information and a passion for health literacy. Michele truly believes, "Because of you, Libraries Transform.®"
Email author Visit author's website View all posts by Michele Spatz