Celebrate LGBTQ Pride Month with the NNLM Reading Club
Posted by Michele Spatz on May 30th, 2019 Posted in: All of Us, Blog, Health Literacy, Health Observances, K-12, News From NNLM PNR
Tags: health literacy, LGBQT, National Health Observances, NNLM Reading Club
---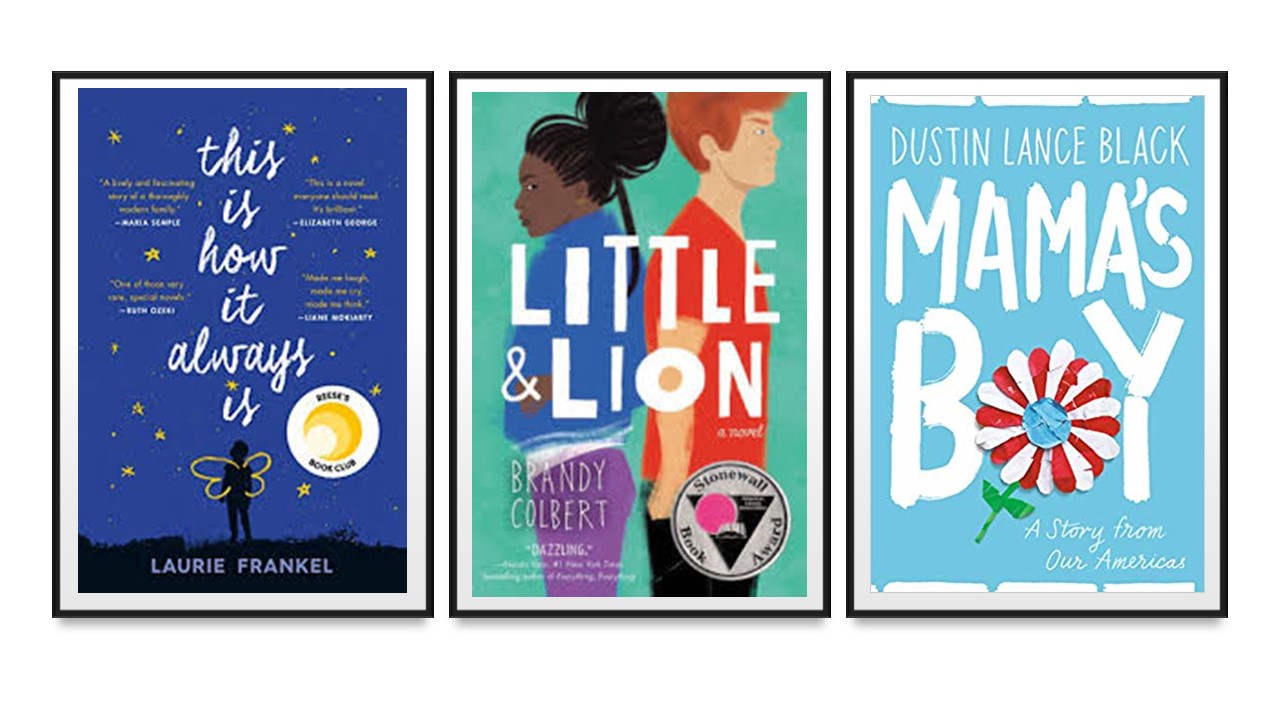 The NNLM All of Us Community Engagement Network is pleased to announce its three book selections in support of LGBTQ Pride Month, celebrated each June.
To learn more about each of these titles, download book discussion guides, promotional materials and corresponding LGBTQ health information or to apply for a free NNLM Reading Club Book kit, visit the NNLM Reading Club Selection Guide: LGBTQ Pride Month.
LGBTQ Pride Month is celebrated each year to honor the 1969 Stonewall riots in New York City's Greenwich Village which, in June 1969, protested against the discrimination and oppression suffered by LGBQT individuals. The Stonewall riots marked the beginning of the LGBQT movement for equality. PRIDE month is a celebration of accomplishments to date, a remembrance of those who sacrificed their life for LQBQT equality and a call for continued commitment to the cause.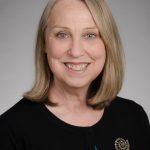 ABOUT Michele Spatz
Michele is the NNLM Region 5 Outreach and Engagement Coordinator. She has extensive experience providing consumer health information and a passion for health literacy. Michele truly believes, "Because of you, Libraries Transform.®"
Email author Visit author's website View all posts by Michele Spatz