Consumer Health Minute: Holiday Safety
Posted by Carolyn Martin on December 2nd, 2020 Posted in: Health Literacy
Tags: consumer health, holiday celebrations, holiday safety, safety tips
---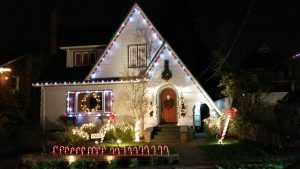 As we all know, this holiday season will be celebrated a little differently this year. Despite knowing this, we long to experience the traditions that bring us the joy and cheer we expect this time of year. We can still continue to decorate, to prepare favorite foods, and give gifts. Not only should we do this safely because of the pandemic but because all of these activities require some need of safety.
Here are some resources to provide your patrons and community to help them have a healthy and safe holiday.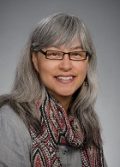 ABOUT Carolyn Martin
Carolyn Martin is the Outreach and Education Coordinator for the NNLM Region 5. She works with various libraries and community organizations to increase health literacy in their communities.
Email author View all posts by Carolyn Martin