Register for the 2019 New England Science Boot Camp!
Posted by karencoghlan on April 10th, 2019 Posted in: Blog
Tags: Boot Camp, Data, data_science, eScience, science, science librarians
---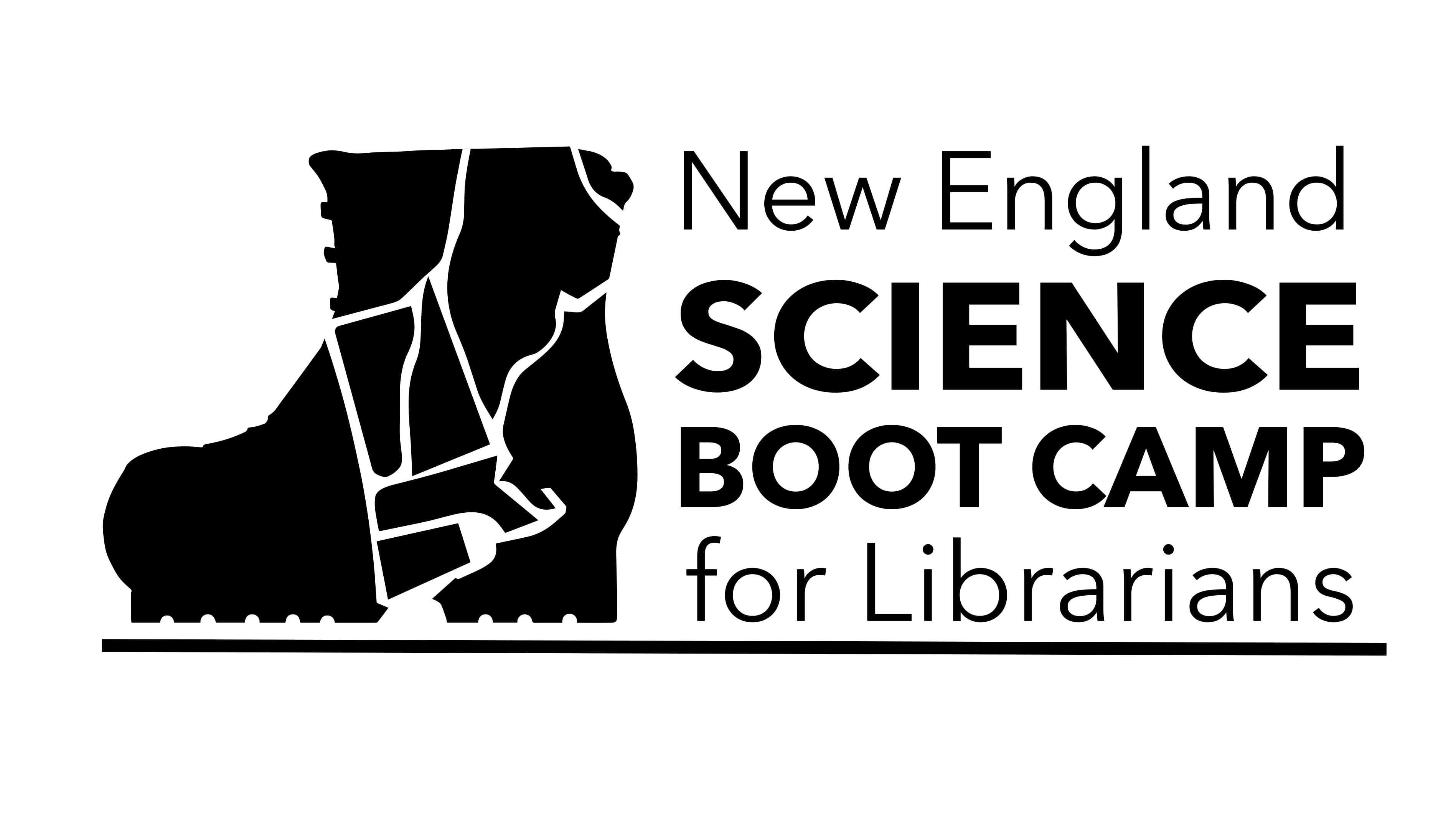 Join us for the 11th Anniversary of the New England Science Boot Camp for Librarians, to be held on June 5-7, 2019 at the University of New Hampshire in Durham, New Hampshire.
Science Boot Camp is an immersive experience that provides librarians with the opportunity to network with peers and learn about topics in physical sciences, health sciences, life sciences, and technology.
The themes for this year's SBC science sessions are:
Assistive Technologies
Social Justice in Science
Remote Sensing
 To register, and to see more information about Science Boot Camp visit the NE Science Boot Camp page at: https://sites.google.com/view/nesciboot/home
___________________________________________________________________________________________________
This year, we will be awarding scholarships for current library school students, early-career science librarians, and library staff. The application form link is: Science Boot Camp Scholarship Application Form.
The link can also be found on the Science Boot Camp web site in a drop down menu from the registration page.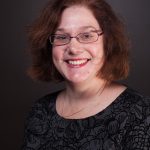 ABOUT karencoghlan
Email author View all posts by karencoghlan